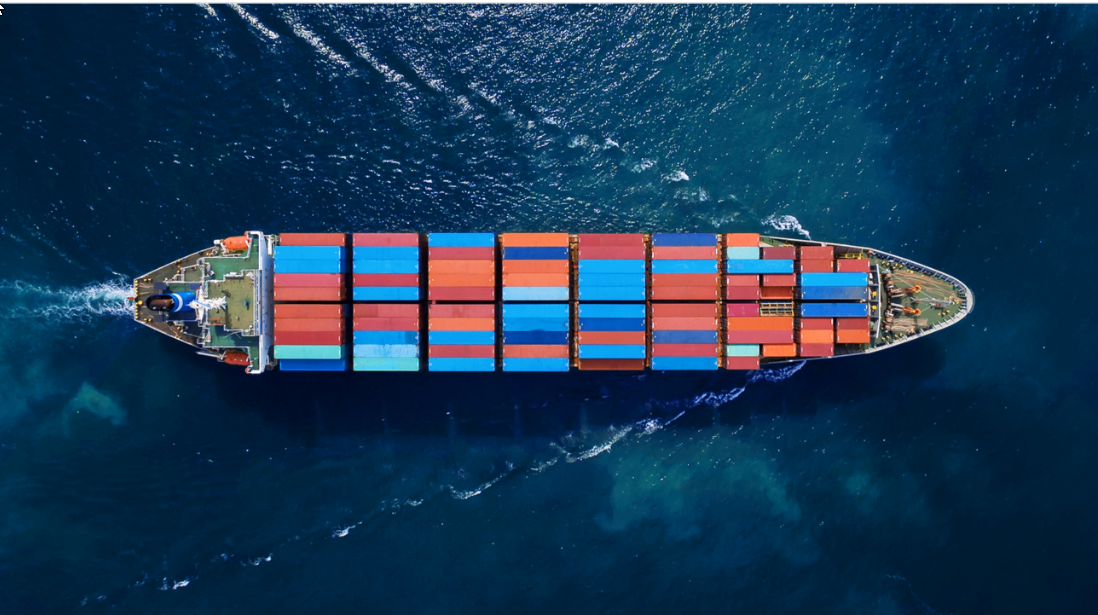 29 May

3 Things to Know About Prime Freight Logistics and the South East Asia route
Prime Freight Logistics Inc has released 3 previously unpublished facts about its expertise in the South East Asia route. Further information can be found at https://primefreight.com/.
Prime Freight Logistics Inc released today in the news 3 little known facts about its 'South East Asia route expertise' which companies using Freight transport should find particularly interesting. The information is now available on our website.
The 3 items include nuggets such as how:
Prime Freight Logistics Inc in the last 20 years developed an unprecedented expertise when it comes to freight transport between North America and South East Asia, making it the undisputed authority on this very important route.
Prime Freight Logistics Inc consolidation and regular sailings at and from all major ports makes it a reliable overseas infrastructure renowned by their customers.
20 years+ experience on this route makes PrimeFreight Logistics very knowledgeable of the trends making them very nimble when necessary. Only an experienced freight transporter who understand the ins and outs can be proactive vs reactive and that is the case for Prime Freight Logistics Inc.
Neil Sabharwal said "South East Asia should be considered as a manufacturing and sourcing area over China for many reasons but the main reasons are because the cost from china is increasing and the ever present trade war worries, now more than ever thanks to the return of the standoff between the U.S. and China."
Prime Freight Logistics Inc has been in business for a little over 20 years, being established in December 11, 1998. Since Day 1 it has always aimed to make freight transport as simple and predictable as possible and the South East Asia route proves to be a huge step in that direction as it is more predictable than most route for our customers. Along with control, we want our customers to have peace of mind, knowing everything is going to go as planned with no surprises when using our service.
For more facts and further information about Prime Freight Logistics Inc, you can visit https://primefreight.com/