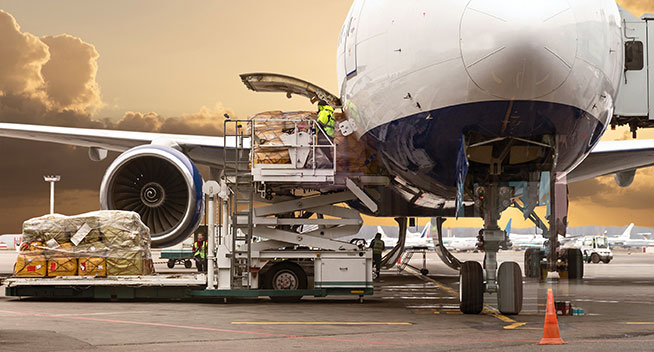 12 Nov

Air Freight Handling Stressed at Multiple Airports


Sustained high demand, diminished capacity, COVID-safe work practices and apparent labour shortages continue to place immense pressure on global air freight hubs, creating congestion at multiple airports around the world.

UK freight agent Metro Shipping said that, "while there are different situations at different airports, the demand for air cargo is exceptionally high and ground-handling operations are proving to be consistently ineffective at servicing the upturn in freighters, and passenger freighters, with particular problems at Heathrow, Amsterdam, Brussels, Frankfurt and Liege. And that's just in Europe."

Read more in an article from Lloyd's Loading List.