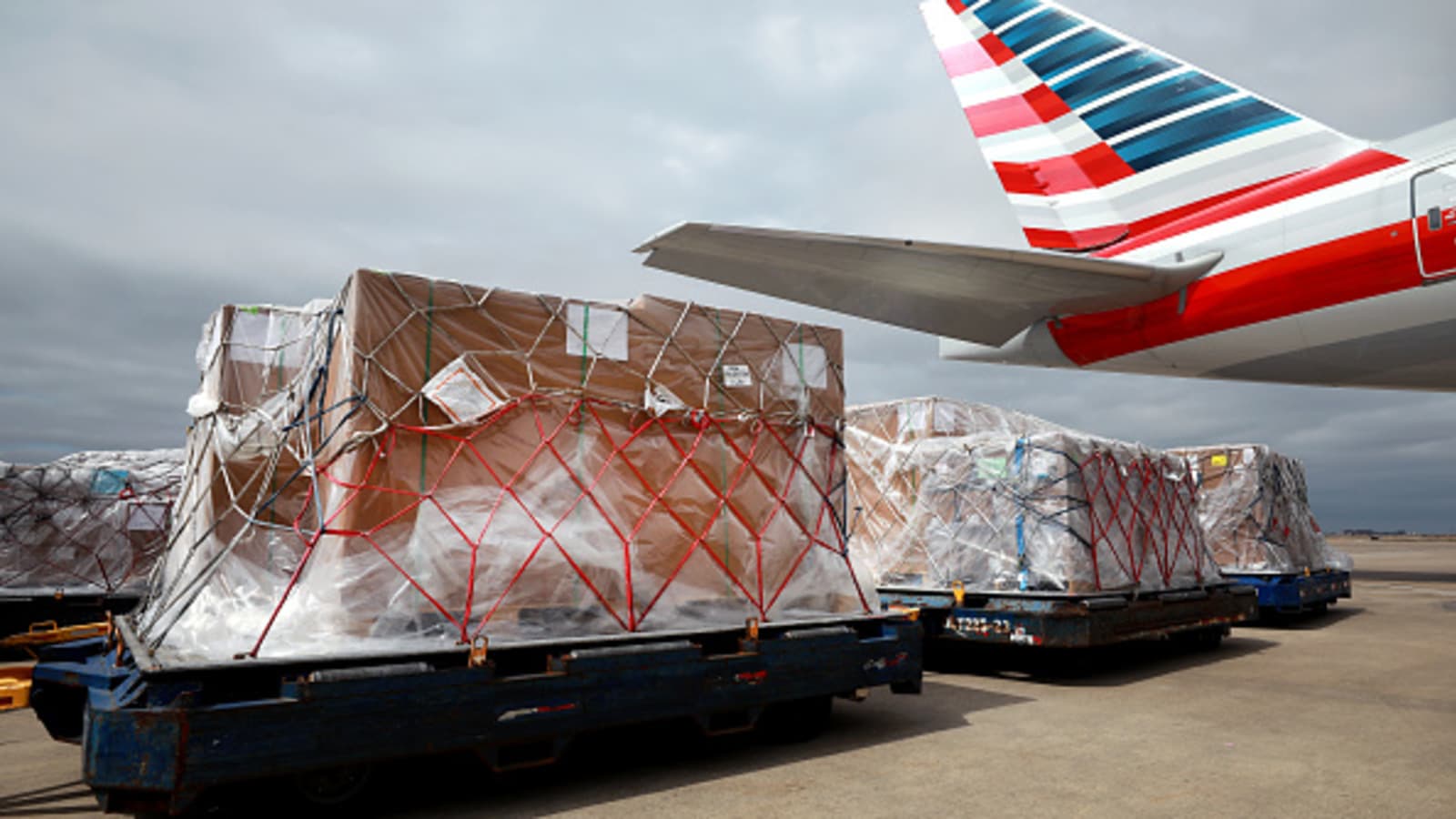 13 Mar

Air freight prices are expected to remain high due to a lack of space and an increase in vaccine demand.

Constrained space, a rise in vaccine shipments around the world, and already buoyant demand in the air cargo sector for other commodities are likely to hold air freight prices at their current buoyant levels for some time.

Prices for complete freighter charters had been sky-high before the start of Chinese New Year (CNY), with B747F or comparable flights from Asia to Central Europe fetching close to $1 million a trip. After CNY, prices have fallen to $500,000-600,000, though there has been some fluctuation from week to week; however,  prices are expected to rise again.

The demand for cargo is currently very high, and there are no signs of a quick recovery in volume, with the core fleet of freighters completely booked until at least December 2021.

The year began with "quite a drop" in air freight rates from China to the United States, which lasted until Chinese New Year.

However, we are seeing it grow very rapidly again now. We haven't yet crossed the million-dollar mark for transpacific charters into the United States, but we're getting there. On the road, there is no more space. And if you want to charter now, in mid-March, you'll almost certainly be over the million-dollar mark.

This change back to million-dollar air freight charters would be "temporary." We don't think that will be the case for long. However, it seems that it will only happen for a few weeks at the end of Q1.

Amazon recently announced that it will acquire US aircraft operator, ATSG and ATSG is looking at taking more than 20 B767s which I believe are not freighters and will probably have to be converted. People are looking for things left, right and centre. There'll come a time, perhaps two or three years down the line, when there's going to be serious over capacity and that's typical of what happens in the industry. Then some carriers could find themselves in a very difficult situation.