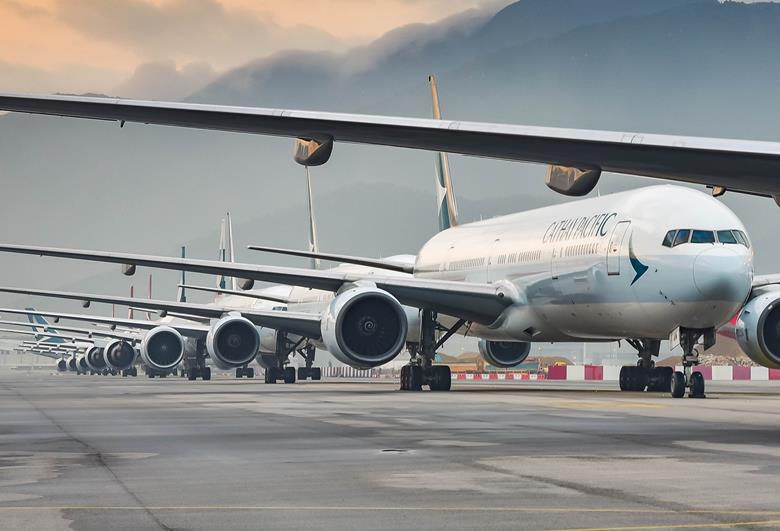 08 Mar

AIR UPDATES

Air Updates


Shippers Turning to Air Freight as Part of Longer-Term Business Model

Fed up with congestion at major container gateways and poor liner service levels, some shipper customers that previously used air freight only as a last resort have now made it part of their business model.

Read more in an article from The Loadstar.

Long Flights, Grounded Fleets: How the War in Ukraine Could Alter Heavy Airfreight Capacity

Airspace restrictions due to the war in Ukraine could further limit options for shippers looking to transport large cargo.

Canada, the U.S. and the European Union have closed their airspace to aircraft from Russia. These restrictions add further pressure to an already tight airfreight market.

"The destruction / grounding of the world's Antonov fleet will render oversized project cargo shipping by air impossible, imposing major costs and delays on a huge range of industries, most notably the energy sector," Flexport CEO Ryan Petersen said on Twitter.

Read more in an article from Supply Chain Dive.