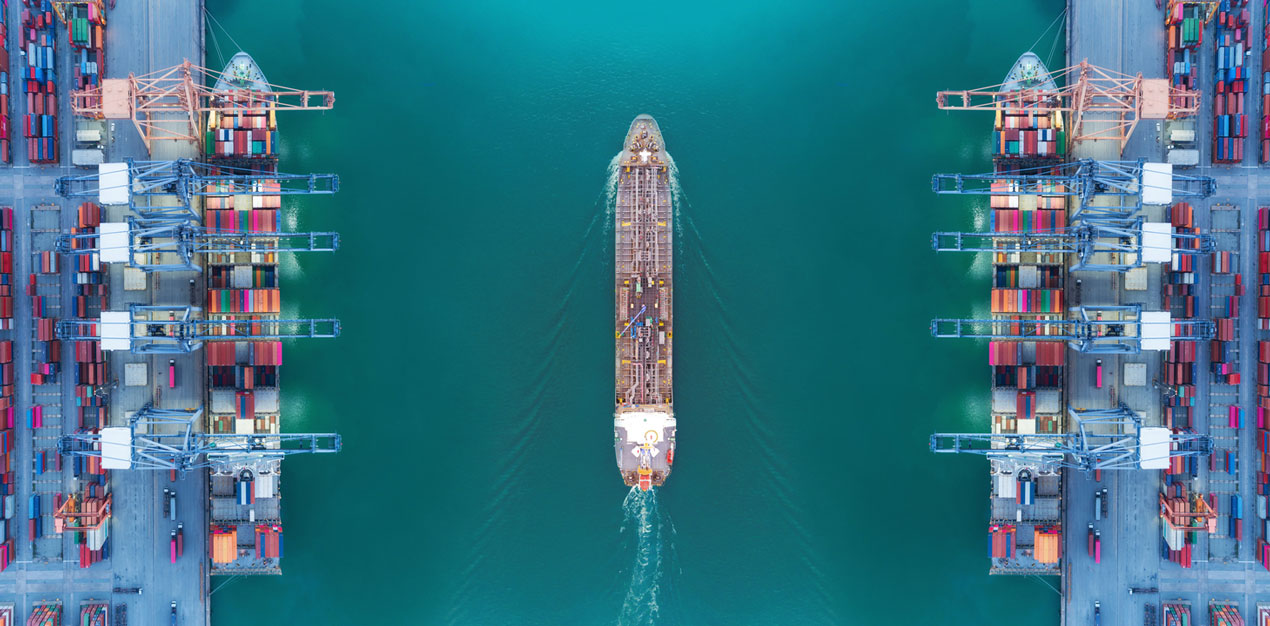 31 Jul

Bangladesh Factories Face Delays as Rail Stoppage Triggers Box Congestion

Factories in Bangladesh are grappling with significant supply chain disruptions following the suspension of train services on Sunday due to a payment dispute between Bangladesh Railway staff and the Ministry of Finance. As a result of the work stoppage, containers have been piling up in both Dhaka and Chittagong inland container depots (ICDs), causing delays in production and shipment.

According to officials, the situation in Dhaka ICD has reached a critical point, with approximately 1,704 twenty-foot equivalent units (teu) of both full and empty containers being stuck for four to five days. Meanwhile, in Chittagong, a staggering 1,510 teu has been waiting for more than two weeks.

These containers are essential for exporting finished goods and importing raw materials, particularly for the garment manufacturing sector, which is a crucial industry in Bangladesh. The delays are expected to result in production bottlenecks at factories and could have a cascading effect on supply chain operations.

Rafayet Ullah, a senior official in a garment factory, expressed concern over the situation, stating, "The delay in getting raw materials means delay in both production and shipment, impacting our commitments to clients and ultimately affecting our business reputation."

Transporting containers by road instead of trains is being considered as a potential workaround; however, this alternative comes with its challenges. The shift to road transport will raise the transportation costs, placing an additional burden on end users, and further exacerbate the situation.

Ahamedul Karim Chowdhury, head of the ICD at Kamalapur, Dhaka, revealed that inbound container volumes from Chittagong have already seen a 30% decrease in the past two months. Furthermore, 20-foot containers are facing delays of up to 16 days, while 40-foot containers are experiencing delays of 11 days, causing frustration among exporters and importers.

The Bangladesh government and relevant authorities need to take urgent measures to address this situation and find a resolution to the payment dispute to prevent further disruptions in the supply chain. The garment industry, a key driver of the country's economy, relies heavily on smooth transportation and timely access to raw materials and export routes. Swift action is necessary to restore normalcy to the rail services and alleviate the burden faced by factories and businesses in Bangladesh.