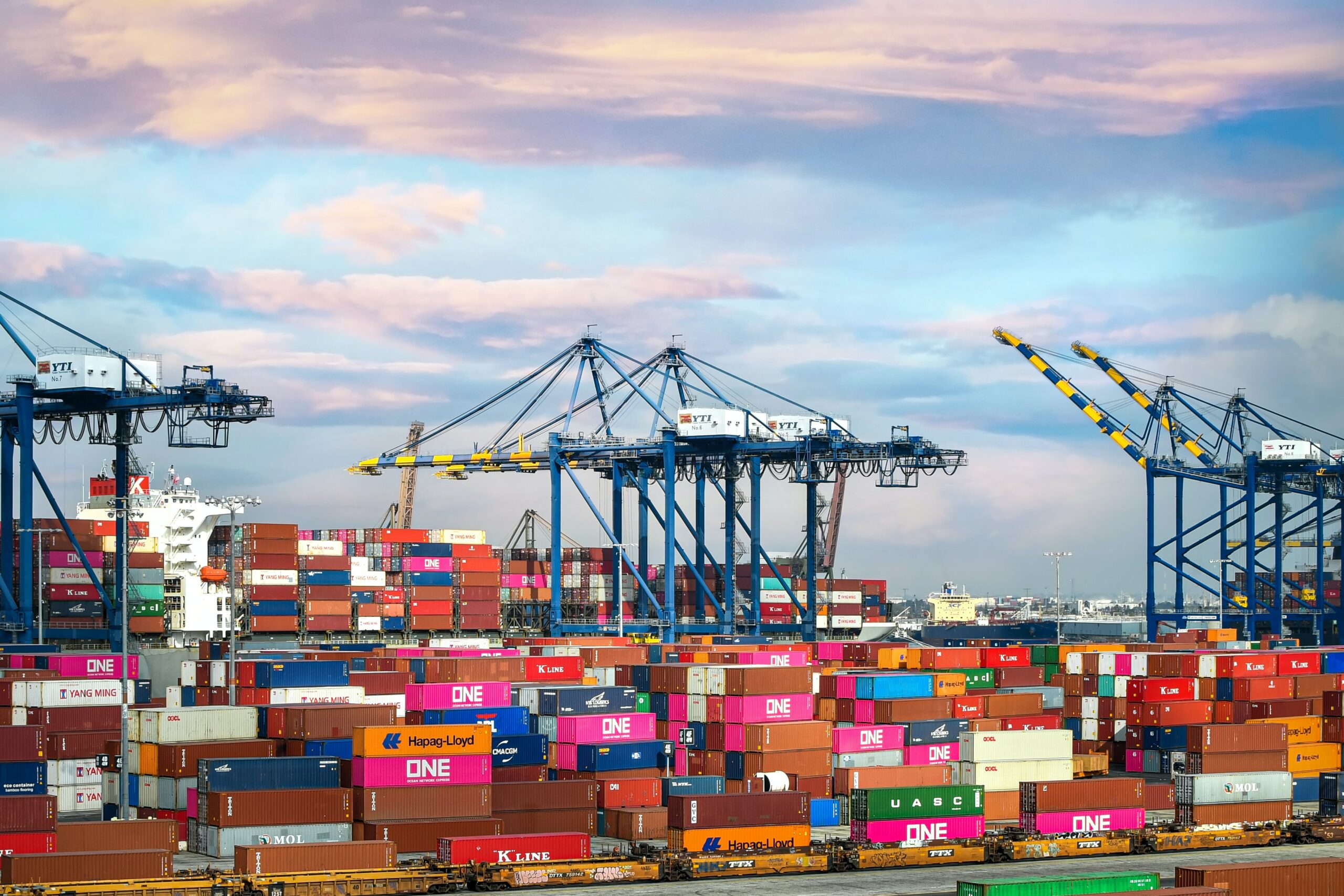 13 Jul

BCMEA Negotiation Update: Tentative Agreement Reached Between BCMEA and ILWU Canada, Operations to Resume as Soon as Possible

In the world of maritime trade, smooth operations and efficient supply chains are vital for economic growth and prosperity. That's why the recent labor disruption between the British Columbia Maritime Employers Association (BCMEA) and the International Longshore and Warehouse Union (ILWU) Canada has been closely watched by businesses and stakeholders alike. However, there is some positive news on the horizon as the BCMEA and ILWU Canada have successfully reached a tentative agreement on a new 4-year deal.

This development is a cause for celebration as it recognizes and appreciates the skills and efforts of B.C.'s dedicated waterfront workforce. Although specific details of the agreement are yet to be revealed, it is important to note that both parties must ratify the agreement before it becomes official. However, this initial breakthrough is a significant step forward in resolving the labor dispute and ensuring the resumption of operations.

The BCMEA, in partnership with its member employers, is firmly committed to working closely with ILWU Canada, their Locals, and supply chain partners to facilitate a swift and safe return to operations. The impact of the labor disruption on the economy, businesses, workers, customers, and all Canadians has not gone unnoticed. The BCMEA recognizes and regrets the adverse effects this situation has had and is determined to rectify it.

During this negotiation process, the assistance provided by the Federal Mediation and Conciliation Service officers and the Minister of Labour, Seamus O'Regan Jr., has been invaluable. We extend our sincere appreciation to them for their guidance and support. In particular, we would like to acknowledge the expertise and unwavering dedication of federal mediator Peter Simpson and his team. Their contributions were instrumental in achieving this tentative agreement.

It is essential for all stakeholders involved to not only focus on the immediate resumption of cargo operations but also on rebuilding the reputation of Canada's largest gateway. Restoring supply chain stability and resilience for the future is crucial. The BCMEA and ILWU Canada recognize the need for collective effort and cooperation to achieve these goals.

As the BCMEA and ILWU Canada move forward in finalizing the agreement and preparing for its implementation, further updates will be shared with the public. Stay tuned for more information on the details of the new deal and the resumption of operations.

In conclusion, the tentative agreement reached between the BCMEA and ILWU Canada is a positive development that paves the way for a brighter future for B.C.'s waterfront workforce. The efforts to swiftly resume operations and ensure supply chain stability are a testament to the dedication and determination of all involved parties. As we eagerly await the finalization of the agreement, let us remain hopeful for a successful resolution and a prosperous future for Canada's maritime trade.