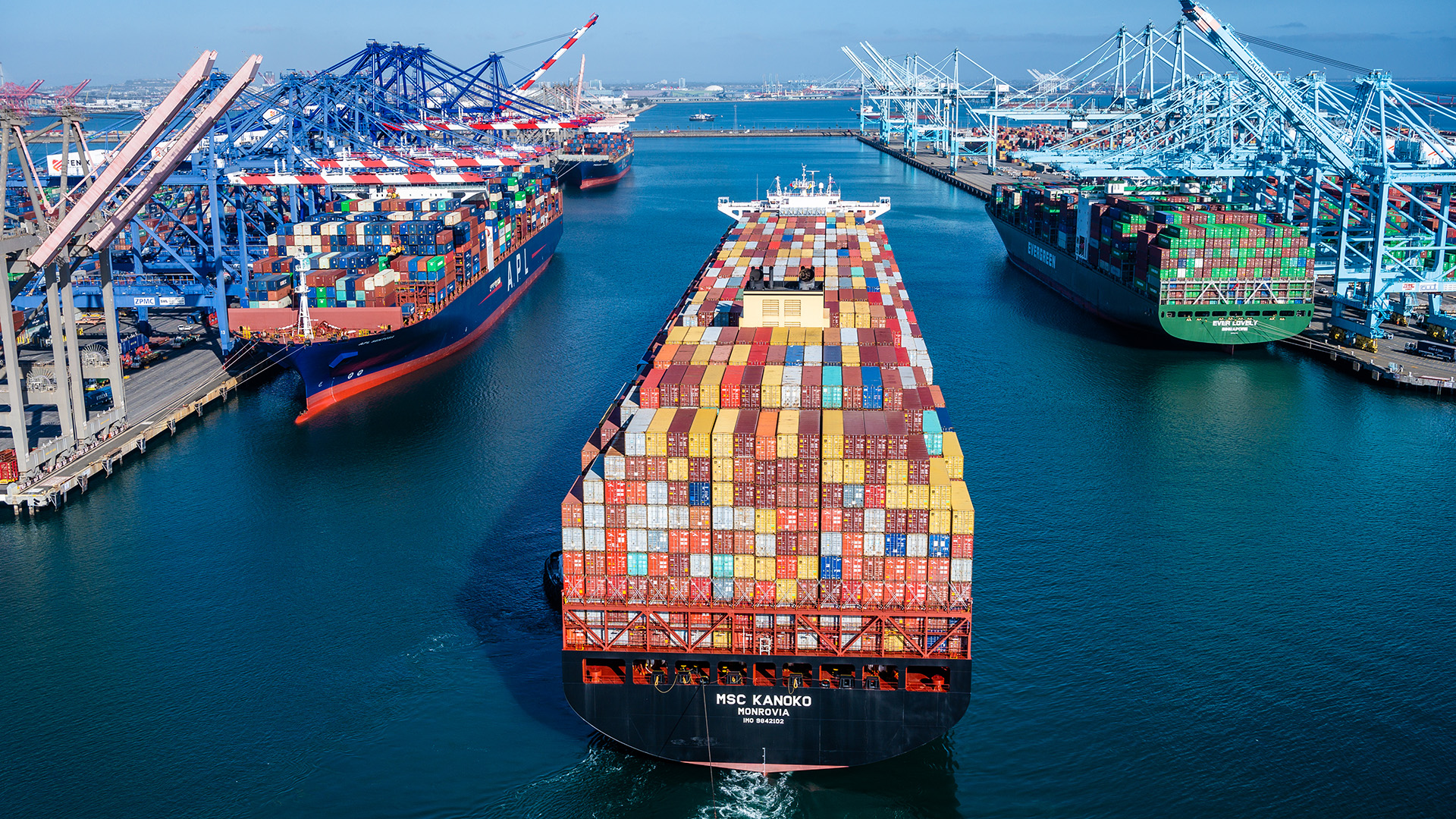 11 Jul

BCMEA's Ongoing Efforts to Resolve Disrupted Cargo Worth $7.5 Billion

Introduction

The ongoing labor strike by ILWU Canada has resulted in the potential disruption of $7.5 billion worth of cargo, including essential commodities, automotive parts, refrigerated food, critical minerals, and various goods. With each passing day, the economic impact of the strike action has escalated, compromising 25% of Canada's total traded goods, which accounts for approximately $800 million daily. As a result, Canadian and international trading partners are affected by this supply chain disruption.

Implications on Transpacific Cargo Flow:

The strike action has already prompted cargo diversions, with vessels bypassing Canadian ports and opting for the US West Coast instead. According to eeSea data, two confirmed omissions of Canadian ports have been observed. Considering that the Ports of Vancouver and Prince Rupert handle an estimated $19 billion worth of containerized cargo per month, the potential impact on transpacific cargo flows is significant. This disruption not only affects Canadian businesses but also undermines the reliability and competitiveness of West Coast ports.

Impact on Agri-food Exports:

The strike couldn't have come at a worse time for agri-food exports in British Columbia. Apart from the compromised imports required for expansion, repairs, upgrades, and alternative fertilizers for greenhouse growers, the ongoing strike poses a threat to the harvest season for major fruit exports. For instance, up to 10 million pounds of blueberry exports, primarily destined for Japan and South Korea, are at risk. This situation not only affects the revenue of local growers but also hampers British Columbia's reputation as a reliable supplier in global markets.

BCMEA's Revised Proposal

In response to ILWU Canada's key demand to expand their jurisdiction over maintenance work, the BCMEA Bargaining Committee presented a revised proposal on Saturday. This proposal offered additional solutions that would allow ILWU Canada to perform new work beyond their traditional jurisdiction. It also included provisions to compensate the union for any missed work opportunities if member employers assigned regular maintenance work to non-union workers. Furthermore, the proposal introduced a "contracting in" committee and a joint compliance committee to ensure all parties adhere to the terms of the agreement.

BCMEA's Commitment to Agreement

Despite the ongoing strike and the challenges it presents, the BCMEA Bargaining Committee remains committed to reaching a fair and mutually beneficial agreement. The latest proposal demonstrates their willingness to address ILWU Canada's concerns regarding contracting jobs and offers potential solutions for expansion of work opportunities. However, ILWU Canada has thus far shown reluctance to accept any of these proposals. Nevertheless, the BCMEA firmly believes that a deal can be reached if ILWU Canada is genuinely interested in finding a resolution.

Conclusion :

The labor strike by ILWU Canada has had far-reaching consequences for the Canadian economy, causing significant disruptions to cargo movements and jeopardizing vital trade relationships. With billions of dollars' worth of cargo at stake and the potential impact on transpacific cargo flows, it is imperative that both ILWU Canada and the BCMEA continue to engage in constructive dialogue to reach a timely resolution. The ball is now in ILWU Canada's court to demonstrate their commitment to finding a mutually beneficial agreement that will restore stability to the affected supply chains and ensure the smooth flow of goods for the benefit of all parties involved.