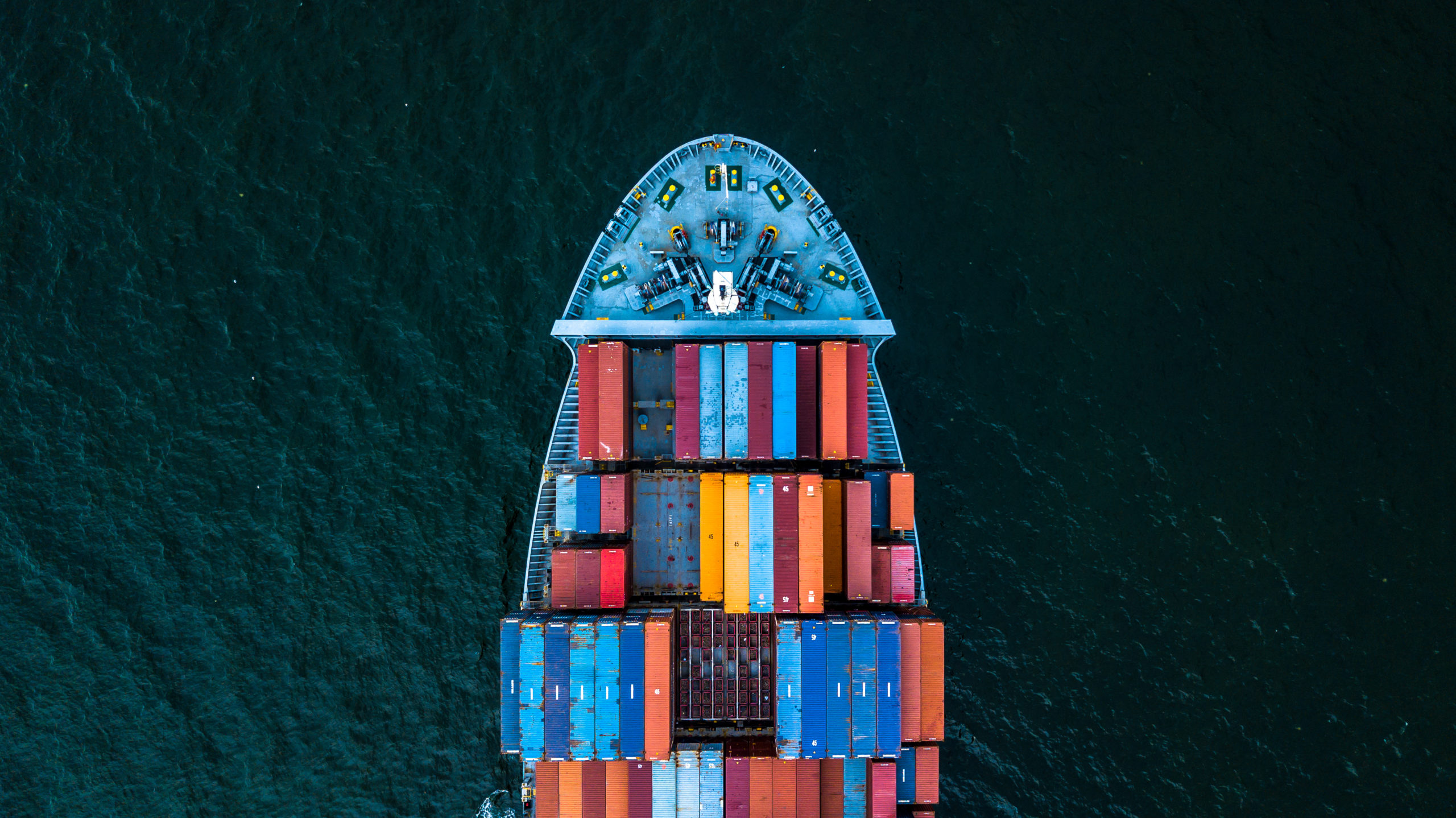 29 Jan

Box port delays causing service cancellations

Due to unusually long delays on vessels caused by congestion in Asian and North American ports, major global container lines are being forced to cancel large numbers of east-west services.

This week, Hapag-Lloyd told customers that it was forced to introduce "a comprehensive schedule recovery plan to get vessels back into their intended positions," reflecting the reality faced by box lines around the world. The German line, the fifth largest in the world, said that this "will result in some services not having one to two weeks of sailing," but the carrier emphasised that this was by no means an indication that it planned to reduce capacity.

The line stressed, "It is important to emphasise that vessels will not be idling at any moment and we will carry out as many voyages as possible." Although the disruptions are not primarily attributable to delays in Asia-U.S. services, the key cause of this trade has been highlighted.

"The Transpacific Trade is going through unprecedented times at present," explained the line. The boats, the port facilities and the inland logistics supporting the transport of cargo have been extended beyond their capability for several months. As a result, both in Asian and North American ports, ships wait in line much longer than usual, resulting in vessels being days and sometimes weeks behind their normally scheduled call dates.

In past years, by adding recovery vessels to cover these open positions, we have been able to respond to such circumstances to ensure that we continued to provide a weekly service; however, as our fleets are completely deployed and expanded beyond capacity, this is sadly not currently an option.

"Therefore, we have no choice but to implement a comprehensive recovery schedule to return vessels to their intended positions."

In order to help to recover the schedules, the line listed several Transpacific voyages that will not be carried out during February.
Cancellations of Mediterranean Pacific Operation
But Hapag-Lloyd also today announced revisions between Asia and southern Europe for its Mediterranean Pacific Service (MPS). It said that "our MPS Service remains heavily delayed due to unrecoverable delays caused by heavy congestion at US West Coast ports."
It was agreed to allow the service to slip by one week in order to recover the schedule, beginning with its MV 'Seoul Express' in week 6.
Disruptions in India
Because of port congestion problems, the carrier has also highlighted disruptions in other parts of its network, such as deploying extra-loaders to ease disruptions in India.
It claimed that the "spike in demand coupled with limited vessel capacity has caused significant disruption in the Indian market" and noted that "Hapag-Lloyd has invested in additional services to facilitate the construction of containers in India and also to improve the difficult situation at the heavily congested port of Colombo."
Hapag-Lloyd said it is offering a fortnightly sailing from Chittagong to Krishnapatnam linking Bangladesh to the South India-Europe Express service from the end of this month (IEX). In addition, one extra-loader vessel will be deployed between India and North Europe, expanding the existing service portfolio of Hapag-Lloyd.
Lars Sorensen, Hapag-Managing Lloyd's Director for India, commented: "We are able to improve our service offerings with these extra loaders for customers in India and Bangladesh, but also in North Europe." The enormous demand we are seeing at present is very unprecedented and we are doing our utmost to help our customers with additional capacity.
The line said reservations would be accessible via its Fast Quotes website, with options such as adding a shipping guarantee, "allowing containers to be moved and delivered with maximum reliability," the line said.