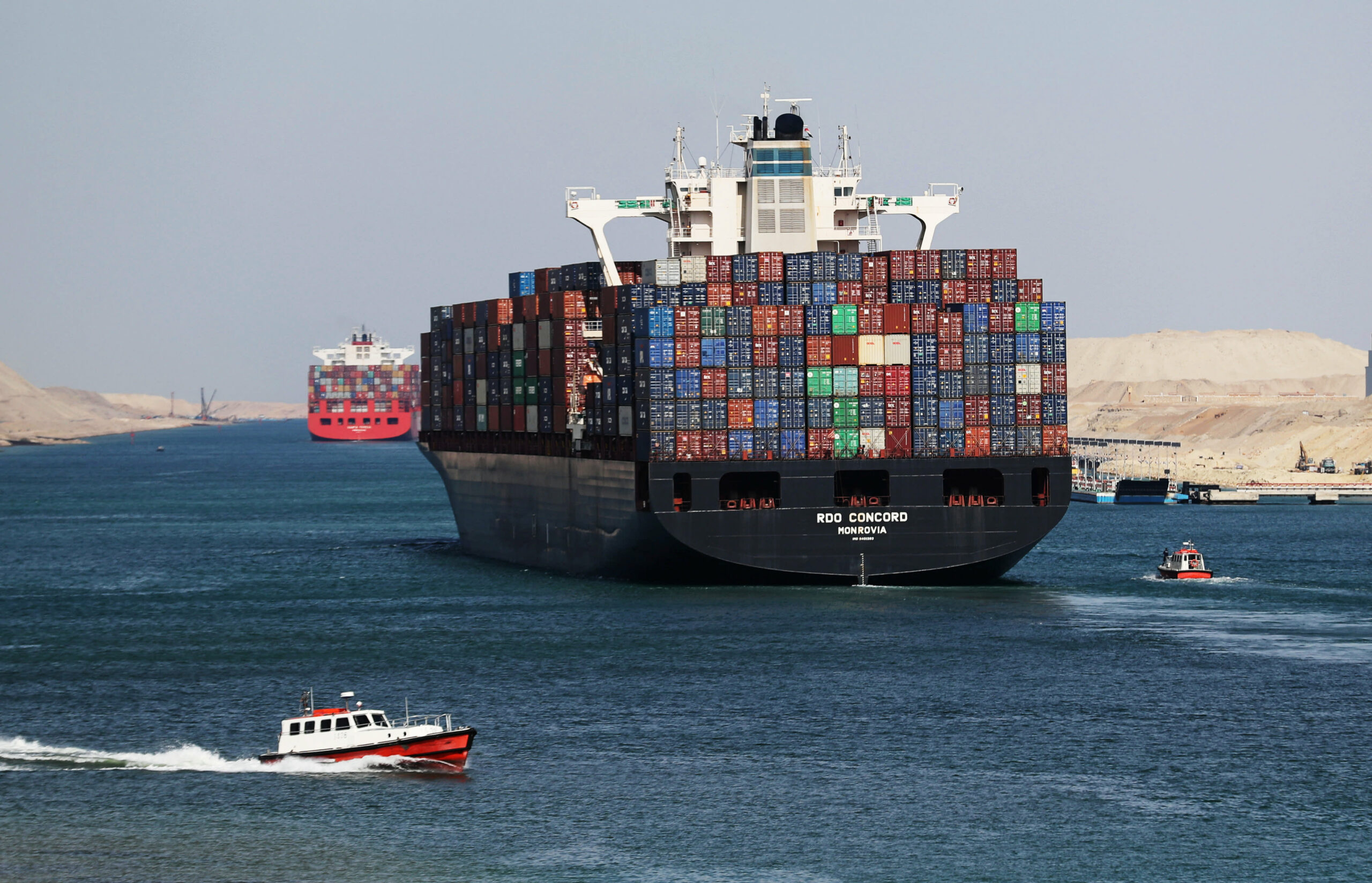 13 Jul

Canada West Coast Port Strike: Impact on Businesses and Supply Chains

The ongoing port strike on the West Coast of Canada is causing significant disruptions to businesses and supply chains, with no resolution in sight. As the strike enters its second week, the Canadian Federation of Independent Business (CFIB) conducted a survey revealing that more than half of small businesses are being negatively affected. The situation has prompted calls from 75% of these businesses for the federal government to prioritize ending the strike.

The Shipping Federation of Canada, represented by CIFFA (The Canadian International Freight Forwarders Association), provided an update during a Transport Canada call, stating that some ocean carriers have decided to return to Asia due to the strike, citing force majeure. This means that unforeseen circumstances beyond their control, such as the strike, are leading to the cancellation or delay of shipments. CIFFA advises its members to review their contracts and terms with carriers and take appropriate measures. Members should contact carriers to confirm the status of shipments destined for Canada and inform their customers about any potential impacts on cargo delivery.

For businesses with contracts containing force majeure clauses, it may be advisable to activate these clauses in response to the strike. If members are utilizing CIFFA Standard Trading Conditions, and carriers have informed them about the triggering of force majeure for a particular shipment, customers should be notified accordingly, referring to clause 19 of the CIFFA STCs.

The strike has emerged as a major concern for small businesses, which have only recently begun recovering from the disruptions caused by the COVID-19 pandemic. With supply chains already strained, this latest setback poses significant challenges for businesses that rely on the smooth functioning of the ports.

Dan Kelly, president of the CFIB, expressed his concerns about the situation, emphasizing the impact on supply chains and the need for swift action from the federal government. According to Kelly, "Supply chains have just started to recover from the disruptions caused by the pandemic, so many businesses will feel this latest setback extra hard."

The strike at the West Coast ports not only affects businesses within Canada but also has broader implications for international trade and commerce. As shipments are delayed or canceled, it disrupts the flow of goods, affects inventory management, and creates financial hardships for businesses, both large and small.

Given the widespread consequences of the strike, it is essential for the federal government and relevant authorities to prioritize finding a resolution. Collaborative efforts between labor unions, port authorities, and government officials are crucial to mitigating the impact on businesses and restoring the smooth operation of the ports.

As the situation continues to evolve, businesses should remain vigilant, stay updated on the latest developments, If you have any concerns or issues related to the Canada West Coast port strike or its impact on your business, please feel free to contact us. We are here to assist you and provide any guidance.