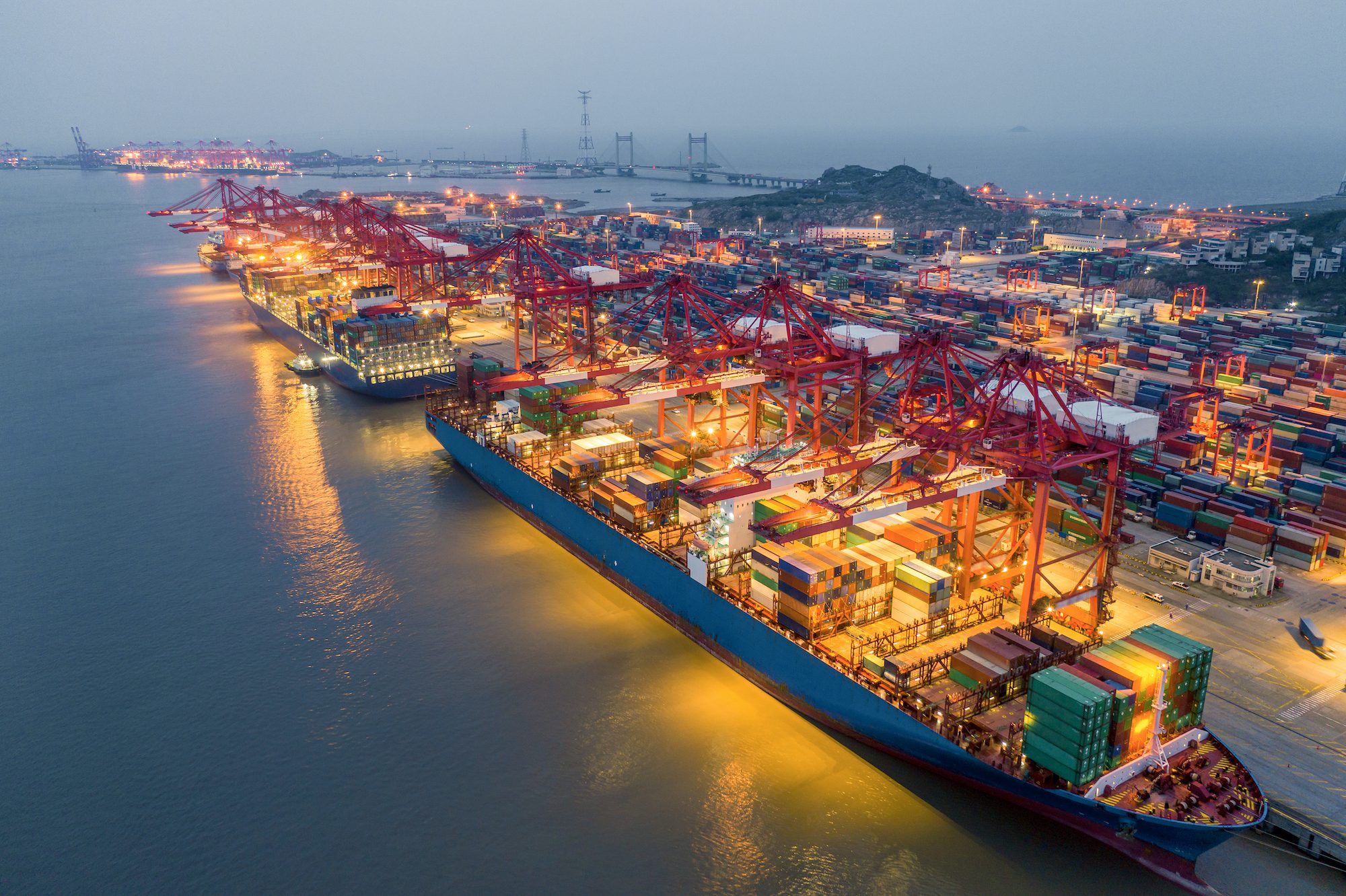 17 Jul

Canadian West Coast Ports Updates

CN: As of July 14, CN's plan to resume service to/from the West Coast ports is to:
Prioritize all staged trains on CN's network into the ports in Vancouver and Prince Rupert.
Resume loading traffic on ground at CN terminals to the ports in British Columbia.
Resume accepting export loads and empty containers in Toronto, Montreal and Memphis.
Monitor ground count levels at terminals in Chicago, Detroit, Calgary, Edmonton and Winnipeg, and prioritize train departures from those terminals to free up space and resume acceptance of containers.
Work with port partners in Vancouver and Prince Rupert on planning outbound train departures.
Customers will be notified individually on their allocated capacity.
CPKC: CPKC has resumed rail operations at the Port of Vancouver. Its embargo on shipments was cancelled effective Saturday, July 15. International export-loaded containers are being accepted at CPKC terminals. International Intermodal customers should continue to monitor FastPass notifications for updates on local empty-container acceptance conditions. There continues to be no impact to Domestic Intermodal service.
CBSA: As a result of delays related to the port strike, CBSA expects an influx of vessels looking to off-load marine containers at ports that can accommodate them without delay. 
CBC News: The B.C. Port Strike Is Over, but Economic Impact Could Last Weeks
The British Columbia port strike might be over, but it's expected to take weeks – even months – for supply chains and affected businesses to recover, according to experts. The Railway Association of Canada estimates it could take three to five days for supply chains to recover for each single day the port was shuttered. Following a 13-day shutdown, that's at least 5-1/2 weeks. Some industry experts say it could take even longer.