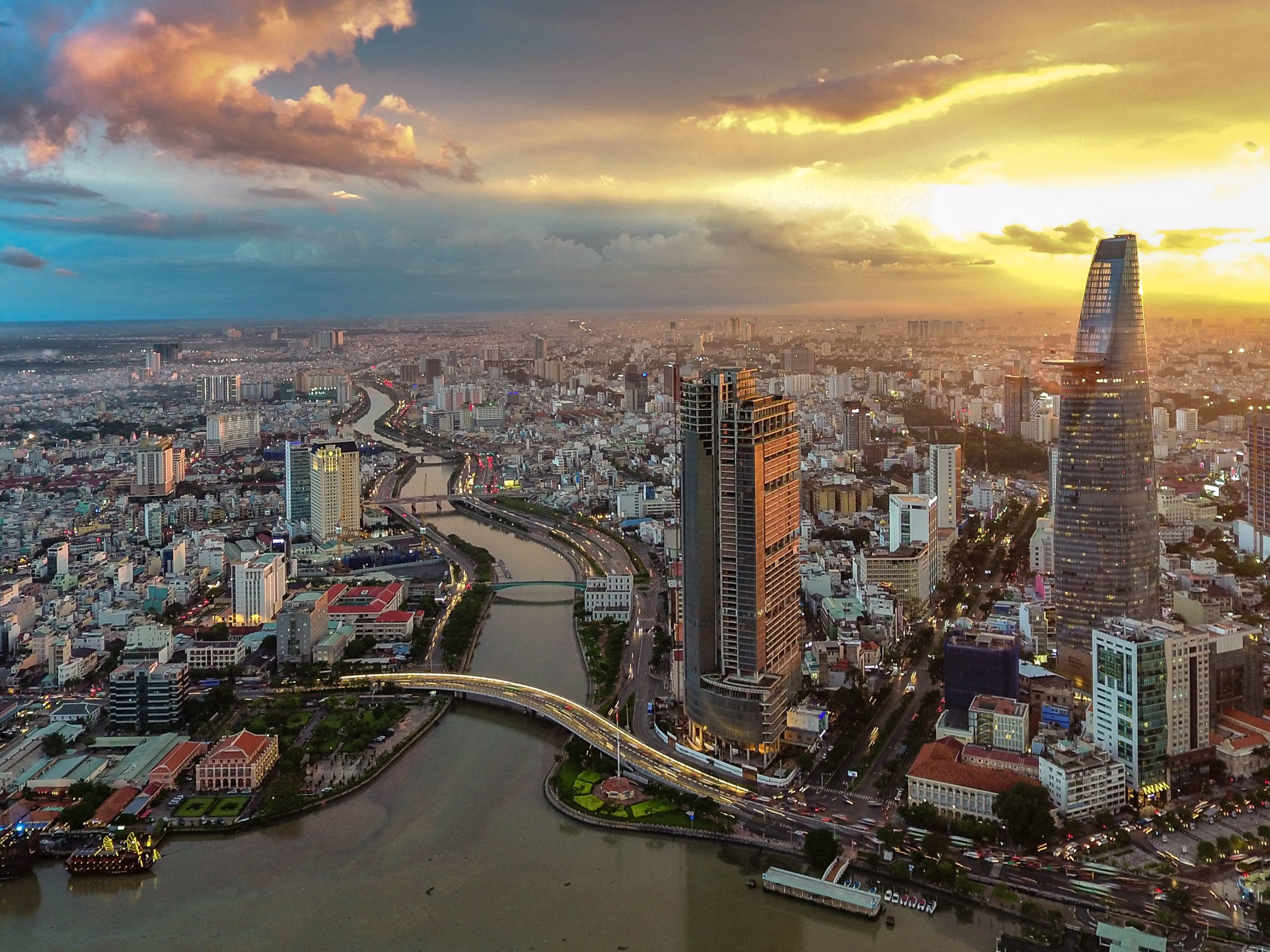 10 Dec

China-Vietnam sourcing shift enters phase two, bringing more box congestion

The production change from China to Vietnam is going up a notch, placing pressure on the country's container supply chains.

With the IMF predicting 2.4 percent GDP growth, Vietnam is on track to become one of the world's fastest-growing economies in 2020, as many others collapse into lockdown-induced recessions.

Singapore and Malaysia, for example look likely to experience severe economic slumps, which would see Vietnam overtake the pair as the fourth largest Asean economy.

Manufacturing continues to drive the country's growth, with exports rising 11% to $80bn in the third quarter.

"It's not just for new sourcing, but for setting up global hubs originally in China – the first phase was to move orders from China to existing production facilities in Vietnam, but the feedback we now have from local OEMs is that their existing facilities are overbooked."

Local Vietnamese media is awash with news from major players like Samsung and Apple bringing bigger chunks of their Chinese production lines into the region, including higher-value products like laptop computers, not just smartphones.

Being next door to China, Vietnam was the "obvious choice" for companies to relocate their sourcing, as it allows them to retain some of their existing setup while also benefiting from a "extremely promising" batch of FTAs – particularly the EU deal kicked-off in August.

"However, we see high expectations about what overseas clients want to do in Vietnam, which has no legal or logistics infrastructure to enable it," he warned.

"Vietnam needs a lot of investment in growing new production capacity and infrastructure to cope with rising demand, and is likely to be part of a mix of outsourced locations with other Asean countries like Thailand and Indonesia, as customers want to mitigate the financial exposure associated with sourcing from just one location."

Meanwhile, global capacity crunch and equipment shortage puts pressure on Cat Lai port, Vietnam's main container gateway, Ho Chi Minh City.

The inner-city river terminal is infamous for congestion, but current market conditions have worsened waiting times, according to one local Vietnamese forwarder who told The Loadstar export container yard space was "120 percent capacity" and vessels waited for a berth for two to three days.

He added: "The outbound volumes of all Cat Lai shipping lines are sharply increased, but due to lack of space, around 10%-20% of volumes per call have to be rolled to the next vessel."

However, Cai Mep-Thi Vai's fast-growing deepwater port is waiting 50km away. The APM Terminals-operated Cai Mep International Terminal (CMIT) saw Margrethe Maersk's 20,000 teu call in October (pictured above), one of the 2M's direct transpacific services.

In the past, the facility had ultra-large container ships calling – briefly – but new market patterns could now see vessel-upsizing remaining here. For example, CMA CGM will open next year's newest Cai Mep terminal, partnering with local player Gemadept.

Nevertheless at present, space and equipment shortages, along with sharp rate rises, are still a major challenge.

"With all kinds of freight (FAK) and spot requests, it currently takes two to three weeks to secure the equipment and space from the time of booking ex-Vietnam," he explained, noting prices had risen as much as 140 percent to the US west coast, 70 percent to the Mediterranean and 15 percent to Northern Europe.

Prime Freight provides customers a priority loading service in a rush, which can minimize waiting from booking time to a week.