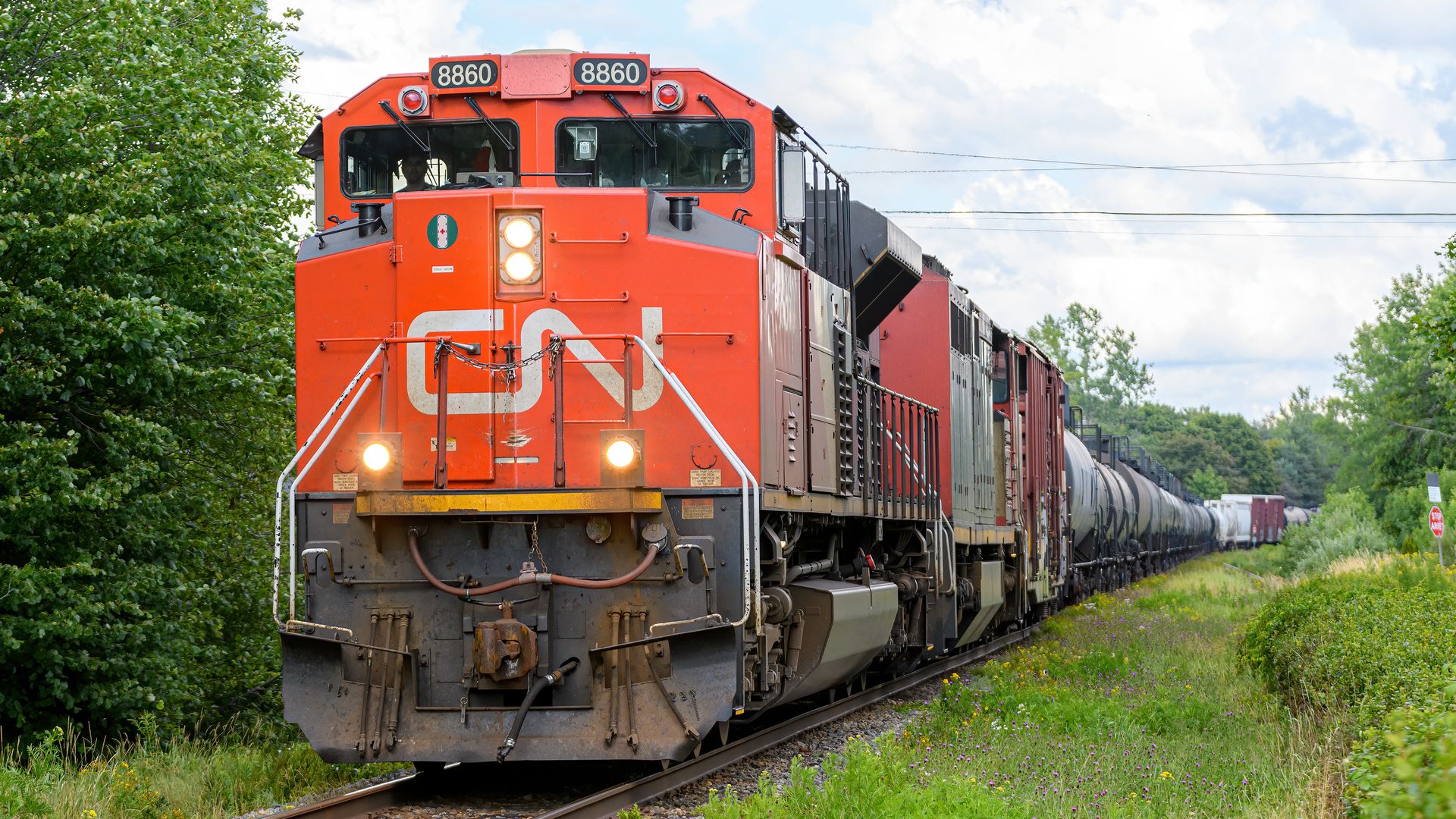 21 Mar

CN and Unifor Reach New Agreements, Ensuring Continued Service for North American Freight Forwarders

Prime Freight Logistics is thrilled to share some good news for North American freight forwarders: CN and Unifor have successfully reached new tentative collective agreements, avoiding a potentially disruptive strike. Unifor represents roughly 3,000 employees across a variety of departments, including Mechanical, Intermodal, Facility Management, and clerical positions throughout Canada

While Prime Freight Logistics had a contingency plan in place to ensure uninterrupted service for our customers, CN was committed to working with its employees to achieve a negotiated settlement that would improve their working conditions. This agreement is a positive step forward for both CN and Unifor, and ensures that essential North American transportation services continue without interruption.

As a premier freight forwarder in North America, Prime Freight Logistics understands the importance of reliable transportation services for businesses. With CN's continued commitment to improving conditions for its employees and ensuring uninterrupted service, you can trust that your freight will be delivered safely and on time.

We take great pride in our ability to provide superior customer service and support, and we are dedicated to helping businesses of all sizes navigate the complex world of transportation logistics. Trust Prime Freight Logistics to be your partner in freight forwarding, and experience the difference that our expertise and commitment to customer satisfaction can make.

So if you're looking for reliable and efficient freight forwarding services in North America, turn to Prime Freight Logistics. Our team is here to help you succeed, every step of the way.