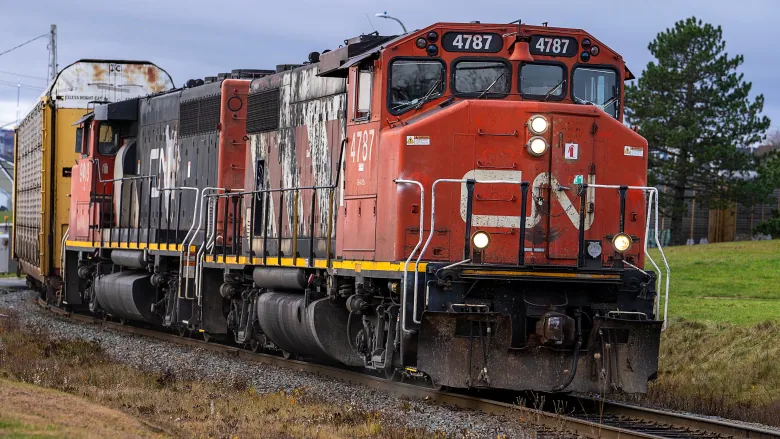 09 Mar

CN Provides Update on Unifor Negotiations

CN, one of Canada's largest railway companies, recently provided an update on its ongoing collective bargaining with Unifor, a union representing around 3,000 of CN's employees. As a freight logistics company operating in North America, Prime Freight Logistics recognizes the potential impact of the negotiations on the transportation industry and its customers.

According to CN's update, the company presented a monetary proposal on February 14, which included wages and benefits, but has not yet received a response from the union. Unifor filed for conciliation in December, and earlier this week, it received support from its members for a strike mandate.

As a result, CN has taken measures to mitigate the impact of a potential strike. The company plans to leverage management employees to maintain activities and expects that labor action will not affect carload operations or CNTL trucking services. However, CN has begun to ramp down some parts of intermodal operations as of March 14.

In case of a strike, CN assures its customers that it will maintain intermodal services to all ports in Canada and inland terminals in Vancouver, Calgary, Regina, Toronto, Montreal, and Halifax. All terminals in the United States will remain open. However, final cutoffs for containers destined to Prince George, Edmonton, Saskatoon, Winnipeg, and Moncton will depend on the container's origin and destination, and the cutoff may start as early as March 14.

CN emphasizes that it remains committed to reaching an agreement with Unifor that benefits its employees, the company, and its stakeholders. The company aims to avoid any labor action that could impact the supply chain and disrupt the transportation industry.

As a partner in the transportation and logistics industry, Prime Freight Logistics will continue to monitor the developments and any potential impact on its operations and customers.