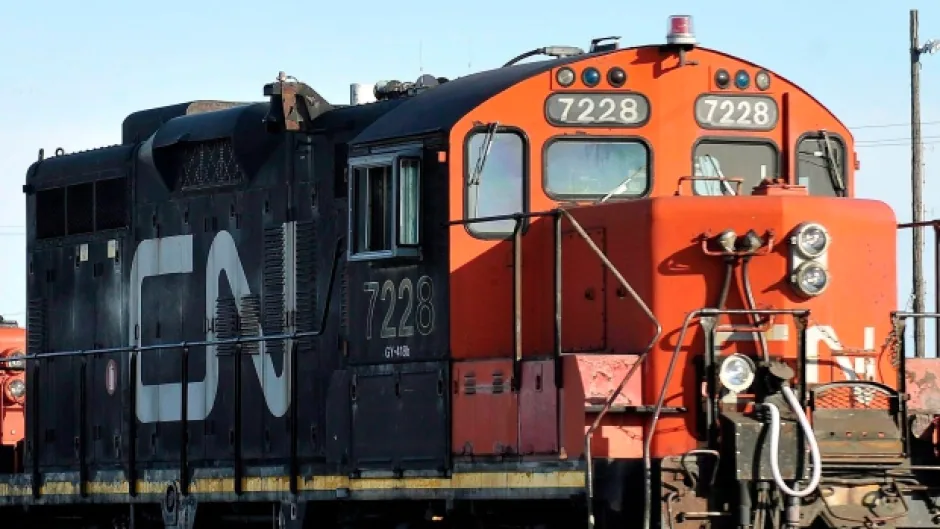 15 Mar

CN Rail and Unions Return to Bargaining Table in Effort to Avoid Strike Action

CN Rail and two unions, Unifor Local 100 and Council 4000, are set to return to the bargaining table in Montreal on Monday in an effort to avoid a possible strike. The deals for the unions, which represent over 3,000 workers in mechanical, intermodal, and clerical positions across Canada, expired at the end of 2022. After five bargaining sessions, talks with the railway broke down in October, leading the unions to file for conciliation. However, CN countered with an offer that Unifor called "demanding significant concessions," prompting union members to vote overwhelmingly in favor of a work stoppage if concessions are not removed.

One of the main issues at stake is CN Rail's decision to change the age for early retirement from 55, which the unions oppose. If no agreement is reached, the earliest possible strike action could occur on March 21.

Despite the potential for labor action, CN Rail says it does not expect any impact on its operations. Nonetheless, the ongoing negotiations have freight forwarders in North America, like Prime Freight Logistics, paying close attention to developments. Companies like Prime Freight Logistics rely on smooth transportation of goods to deliver on their promises to customers, and a strike by CN Rail workers could disrupt supply chains and cause delays.

As the bargaining process continues, it remains to be seen whether CN Rail and the unions can find common ground and reach a new deal that satisfies both parties. In the meantime, freight forwarders and other businesses will be watching closely and preparing for any potential disruptions.