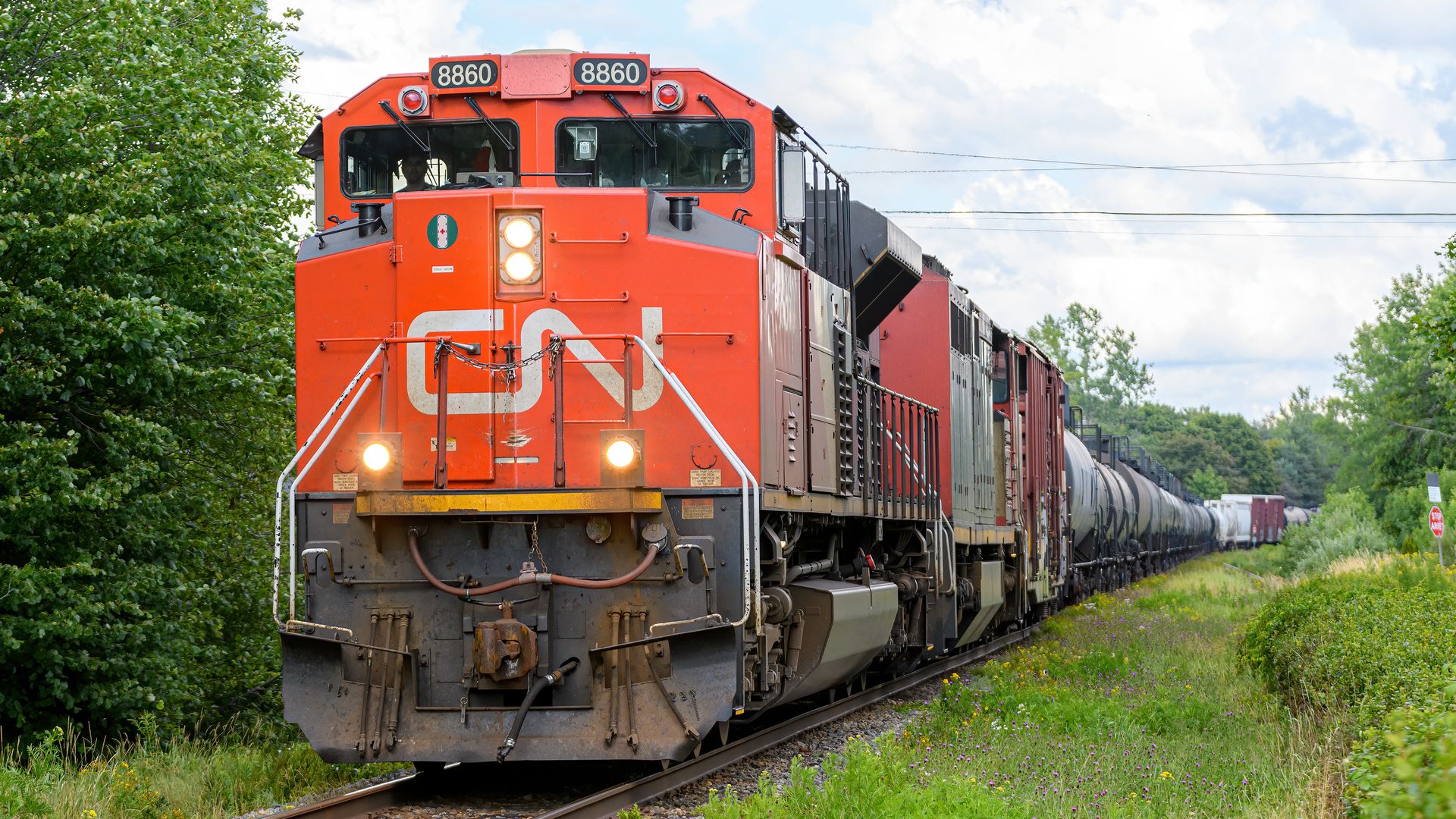 28 Jul

CN Rail Service for Port of Halifax Restored

The Port of Halifax is celebrating the successful restoration of rail service, marking a significant milestone for efficient cargo movement. Thanks to the close collaboration between PSA Halifax and CN, the flow of goods to and from the container terminals is once again streamlined. Importantly, vessel schedules remained unaffected during the temporary disruption, a testament to the dedication and hard work of everyone involved in resolving the issue.

Zero Vessel Berthing Delays as of July 25

With the rail service now fully operational, the Port of Halifax has managed to maintain a commendable record of zero vessel berthing delays as of July 25. This accomplishment reflects the port's commitment to providing smooth and timely berthing services, ensuring that shipping operations remain on schedule and uninterrupted.

Optimizing Terminal Dwell Times

The Port of Halifax offers a consolidated 4-week view of import rail dwell times at its two container terminals. This data provides valuable insights into terminal efficiency and helps identify areas for improvement. For a more comprehensive analysis, including historic trends by individual terminal, stakeholders can refer to the detailed report accessible via the provided link.