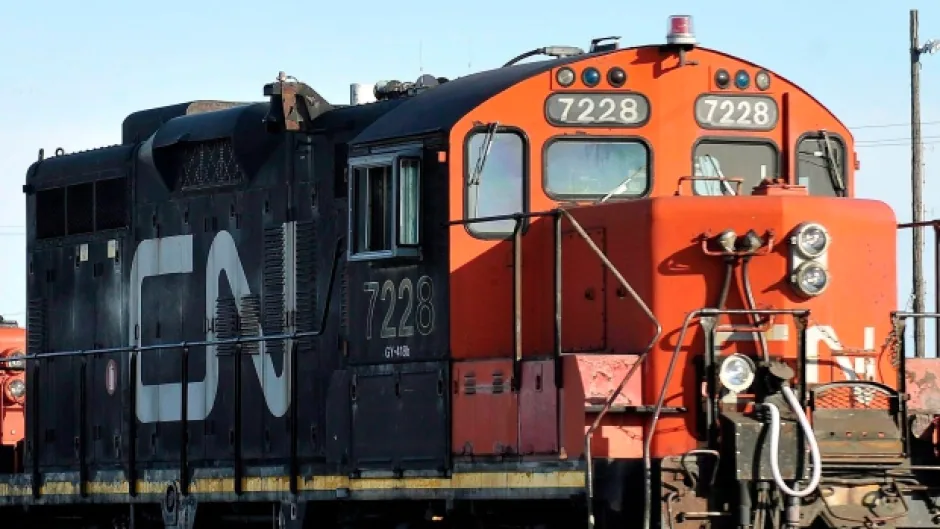 19 Sep

CN Service in Moncton and Halifax Resumes After Storm

After facing the brunt of a powerful storm, CN (Canadian National Railway) has successfully restored its services in Moncton and Halifax. As of Monday, operations are back on track, ensuring the smooth flow of goods and cargo in these vital regions. Not only has CN resumed its services, but domestic intermodal terminals in both Moncton and Halifax are also up and running. This marks a significant milestone in the recovery efforts following the storm.

However, it's important to note that while CN has made remarkable progress, there may be a slight delay in final-mile truck deliveries. This is primarily due to the aftermath of the storm, which left behind power outages and debris on roadways. Rest assured, CN is working tirelessly to clear the backlog and ensure that deliveries return to their regular schedule in the coming days.