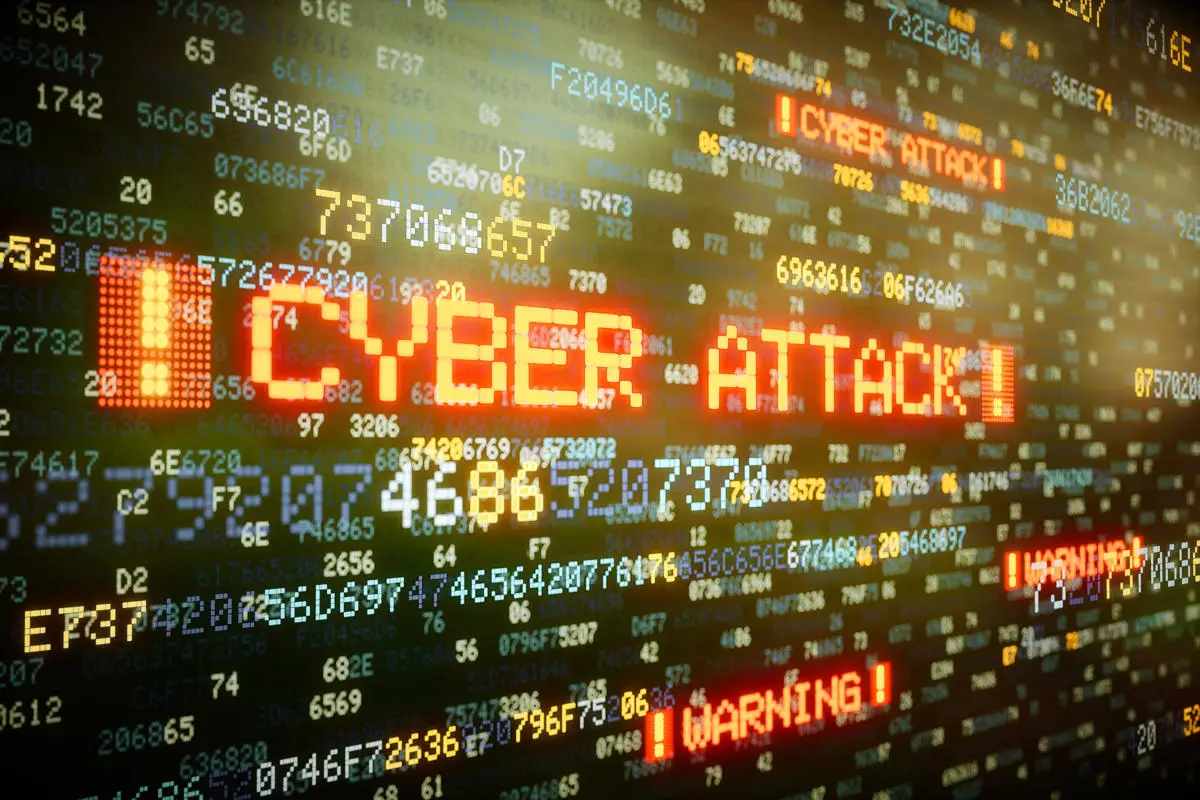 21 Apr

Cyberattack targets websites for port authorities in Halifax, Montreal

A denial of service cyberattack has targeted the websites of several port authorities in North America, including the Port of Halifax, Port of Montreal, and Port of Quebec. The attack caused the Port of Halifax's public website to shut down, but did not compromise any internal data or interrupt port operations.

According to Lane Farguson, spokesperson for the Halifax Port Authority, the IT department is working to resolve the ongoing issue. He also confirmed that the internal systems of the port are operating normally, and traffic continues to move through the Port of Halifax.

The Port of Montreal's website also went offline on Wednesday morning, but a spokesperson confirmed that port operations were unaffected and there was no risk of any data breach. The Port of Quebec's website is also currently offline, and its IT team is investigating whether it was a result of a cyberattack.

As a freight forwarder in North America, Prime Freight Logistics understands the importance of cybersecurity measures in the industry. This incident highlights the need for proactive measures to protect systems and data from cyber threats to ensure uninterrupted operations and protect clients' information.

Despite the cyberattack, the ports are assuring their customers that alternative methods of communication, such as telephone calls, are available for suppliers who need to contact them. The Port of Halifax also highlighted its commitment to constantly improving its cybersecurity practices.

This incident highlights the importance of cybersecurity in the freight forwarding industry, particularly in North America. Freight forwarders must take proactive measures to protect their systems and data from cyber threats to ensure uninterrupted operations and protect their clients' information.