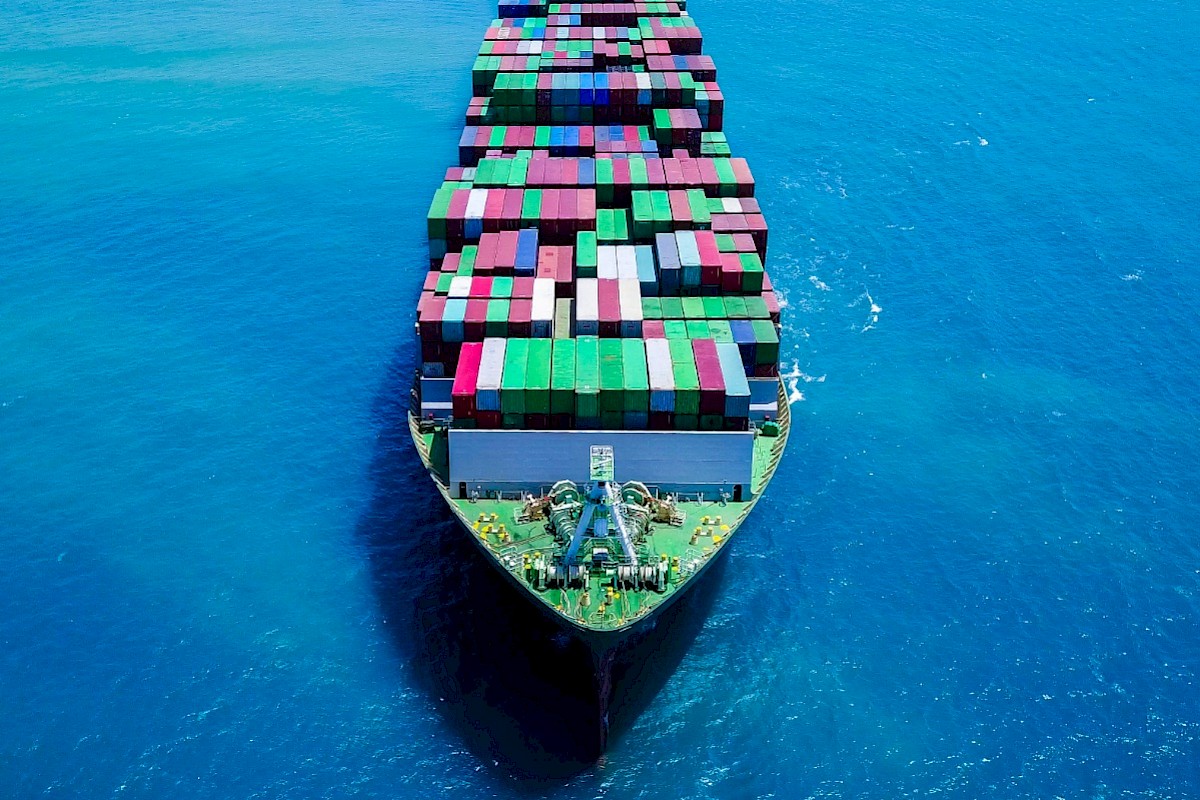 17 Feb

Foreign ships at Chittagong are delayed as Bangladeshi lines eye their cargo

Foreign containerships calling at Chittagong are facing long delays before they can load containers at the port.

Under the Bangladesh Flag Vessels Protection Act 2019, and more recently implemented rules, domestic ships get priority when carrying containers to and from Chittagong.

Foreign ships can only carry Bangladeshi cargo if no local vessels are present, or they must apply to the Mercantile Marine Office of Bangladesh, for a waiver certificate 15 days before they want to load or offload cargo.

The waiver application goes to the Bangladesh Shipping Corp and Bangladesh Ocean Going Shipowners Association (BOGSOA), both of which operate container and bulk ships, to certify they have no objection to the foreign ship loading/offloading cargo.

The marine office then issues the waiver certificate to the foreign vessel. It must be applied for on each visit to Bangladesh.

However, there are complaints that many certificates – supposed to be provided within 72 hours of application – are now taking more than a week, causing delays.

With volumes falling both to and from Bangladesh, the country's own shipping lines have less cargo, so are now negotiating with foreign lines to take some of their cargo by delaying the certificate, claim shipping trade officials.

Recently, HMM, Cosco, SeaCon Shipping and Far Shipping have all been affected by waiver delays.

Syed Mohammad Arif, chairman of the Bangladesh Shipping Agents Association, said he had received a number of complaints from association members that they are not getting waiver certificates in time and said: "I will take the issue to the shipping ministry high-ups."

Azam J Chowdhury, BOGSOA president, acknowledged the delays and said his organisation would work with the marine office to find a way to speed up the process.

Capt Sabbir Mahmood, principal officer at the Mercantile Marine Office, said he would not let BOGSOA delay the issue of waiver certificates.