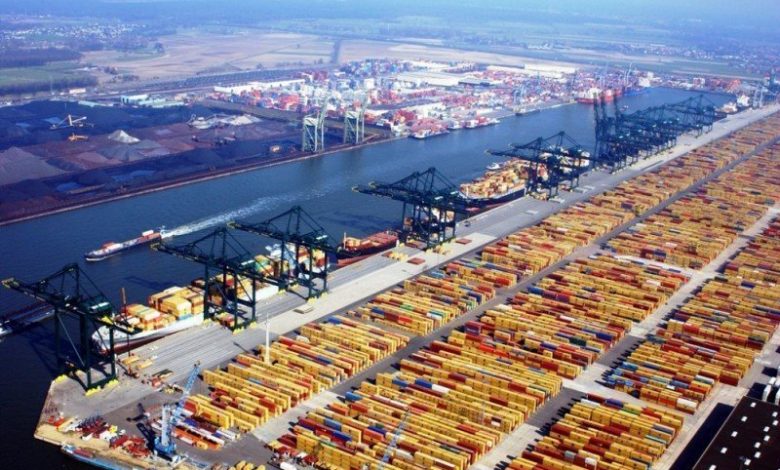 21 Apr

Good News, Bad News 'and Even Worse News' from Congested European Ports

The knock-on effects of the blockage of the Suez Canal are likely to impact North Europe supply chains until June.

Container lines have discharged Asian imports wherever they can to turn ships around in North Europe as quickly as possible and return vessels to Asia.

Moreover, the calls have prioritized the back-loading of as many empties from stacks as possible, often leaving urgent exports on the quay.

In many cases, importers are being advised by their carriers that their delayed cargo has been discharged, but also given the bad news that it's at the wrong port – and the even worse news that there is no schedule for the relay of their boxes.