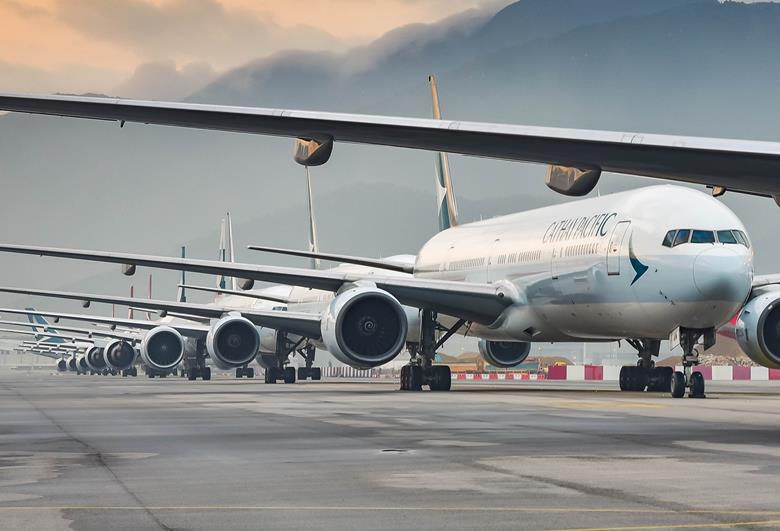 06 Jan

Hong Kong suspends flights from eight countries

Hong Kong has announced that passengers from eight countries will be banned from entering the country for 14 days.

The flight ban will impact passengers from Australia, the UK, Canada, France, India, Pakistan, the Philippines and the US, including transferring passengers.

The measure comes into force on January 8 and will last for 14 days, reports China's state-controlled news agency Xinhua.

The move comes in response to a surge in cases and is in conjunction with other leisure facility closures and a ban on non-essential gatherings.

At this stage it is unclear how this will impact bellyhold cargo operations to and from those countries, although it is likely that airlines will respond by reducing flights during the period.

Hong Kong's largest cargo carrier, Cathay Pacific, had previously announced a seven day pause on its long-haul freighter operations due to stricter cargo crew quarantine requirements. However, this is due to be lifted tomorrow.