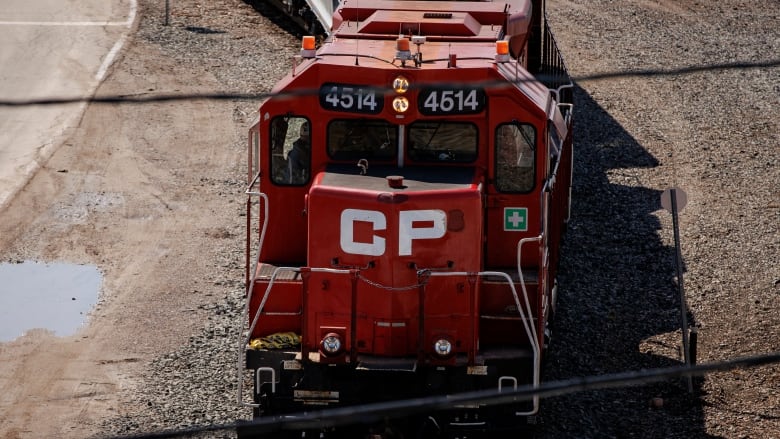 18 Sep

Hurricane Lee Update: Service Fully Restored in Atlantic Canada

Introduction:

Canadian Pacific (CP) is pleased to announce the full restoration of its services in Atlantic Canada following the disruption caused by Hurricane Lee. As of Monday, September 18, 2023, CP has resumed its regular scheduled operations in Moncton and Halifax, marking a significant milestone in the recovery efforts after the storm's impact.

Resumed Operations:

CP's commitment to providing reliable transportation services remains unwavering, and this determination has allowed the company to swiftly bring its operations back to full capacity. Both the main facilities and Domestic Intermodal terminals in Moncton and Halifax are now fully operational.

Temporary Delays in Final Mile Deliveries:

While CP has successfully resumed services, it's important to note that there may be some temporary delays in final mile truck deliveries. These delays are primarily a result of the backlog created over the weekend due to power outages and debris obstructing roadways. Rest assured that CP is actively addressing these challenges and working diligently to clear any remaining hurdles.