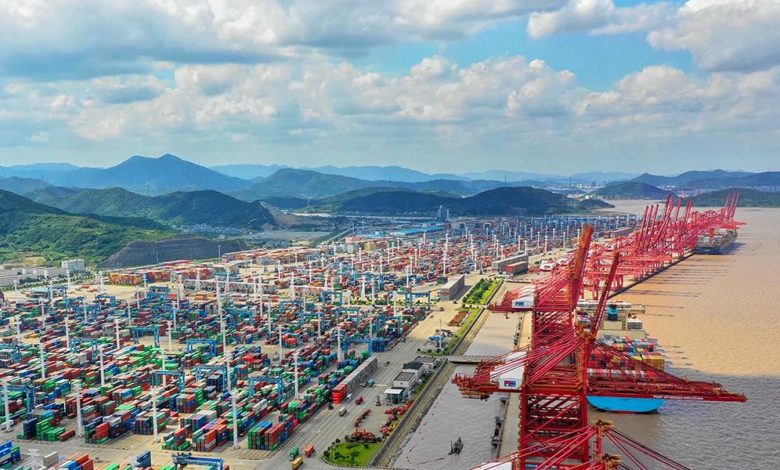 04 Jul

ILWU Canada Initiates Strike Action: Impact on North American Freight Forwarding

Introduction:

Prime Freight Logistics, a leading freight forwarding company in North America, aims to provide up-to-date information to its clients. In line with this objective, we are addressing the recent strike action initiated by the International Longshore and Warehouse Union (ILWU) Canada against the British Columbia Maritime Employers Association (BCMEA). This article will highlight the current situation, potential impacts on the industry, and offer insights into the status of operations at the Port of Vancouver.

ILWU Canada Strike Action:

On Saturday, July 1, 2023, ILWU Canada officially commenced legal strike action against the BCMEA. Negotiations between the two parties have been ongoing, with hopes of reaching a settlement soon. However, recent developments indicate that the negotiations are not progressing favorably. Previously settled items are being revisited, leading to an impasse and highlighting the need for government intervention.

Potential Impacts and Government Action:

Should the impasse persist, it may become necessary for the government to intervene. However, it is important to note that any government action would require an estimated five days to enact, with an additional two days for labor to be called back to work. As the negotiations continue, it is crucial for industry stakeholders to closely monitor the situation.

Port of Vancouver Operations:

The strike action has had an impact on operations at the Port of Vancouver, with potential consequences for various sectors such as cruise, rail, and marine operations. The Port of Vancouver has provided an email communication with detailed information related to these sectors. We encourage our clients to review the attached email and utilize the provided links for updated information.

Vessel Status:

As of the latest update, the Port of Vancouver currently has 55 vessels in port, including four container vessels. Here is a summary of the vessel statuses for some notable ships:
CPNW – Yantian 114: The vessel's initial schedule was PRR/VAN/SEA, but it has been changed to PRR ATD June 28 / SEA ATD July 3 / VAN TBA. The vessel is awaiting a berth schedule in VCR.
CPNW – CSCL Bohai Sea 056: This vessel is en route to PRR and is expected to arrive on July 4. It will maintain its schedule and await the berthing schedule in PRR.
CPNW – OOCL Asia 179: The vessel is on route to PRR and is expected to arrive on July 12. Similar to the previous vessel, it will maintain its schedule and await the berthing schedule in PRR.
For further vessel information and tracking, we recommend downloading the eHub app, which provides a convenient way to locate vessels at the Port of Vancouver.
Rail Status and Equipment:
The strike action has resulted in certain changes to rail operations. CN has removed reservations to PRR and VCR starting from July 3. They will not accept empty returns at CDA/US inlands with rail billing to PRR/VCR. On the other hand, CP has issued an embargo to GCT (Global Container Terminals), with potential adjustments to include DPW Centerm.
While empty equipment will continue to be released to trucks, it may be necessary for them to remain on the street until they can return to rail ramps and terminals for export loading. As a result, delays may occur, and clients should anticipate potential DD (detention and demurrage) invoices that may require later waiver review.
Conclusion:
Prime Freight Logistics understands the importance of keeping our clients informed during times of significant industry developments. The ILWU Canada strike action against the BCMEA has introduced uncertainties in North American freight forwarding operations, particularly at the Port of Vancouver. We advise our clients to stay updated through the provided resources and maintain communication with our team to mitigate potential disruptions and plan their logistics accordingly. As the situation unfolds, we will continue to monitor the negotiations and strive to provide the most relevant and timely information to support your freight forwarding needs.