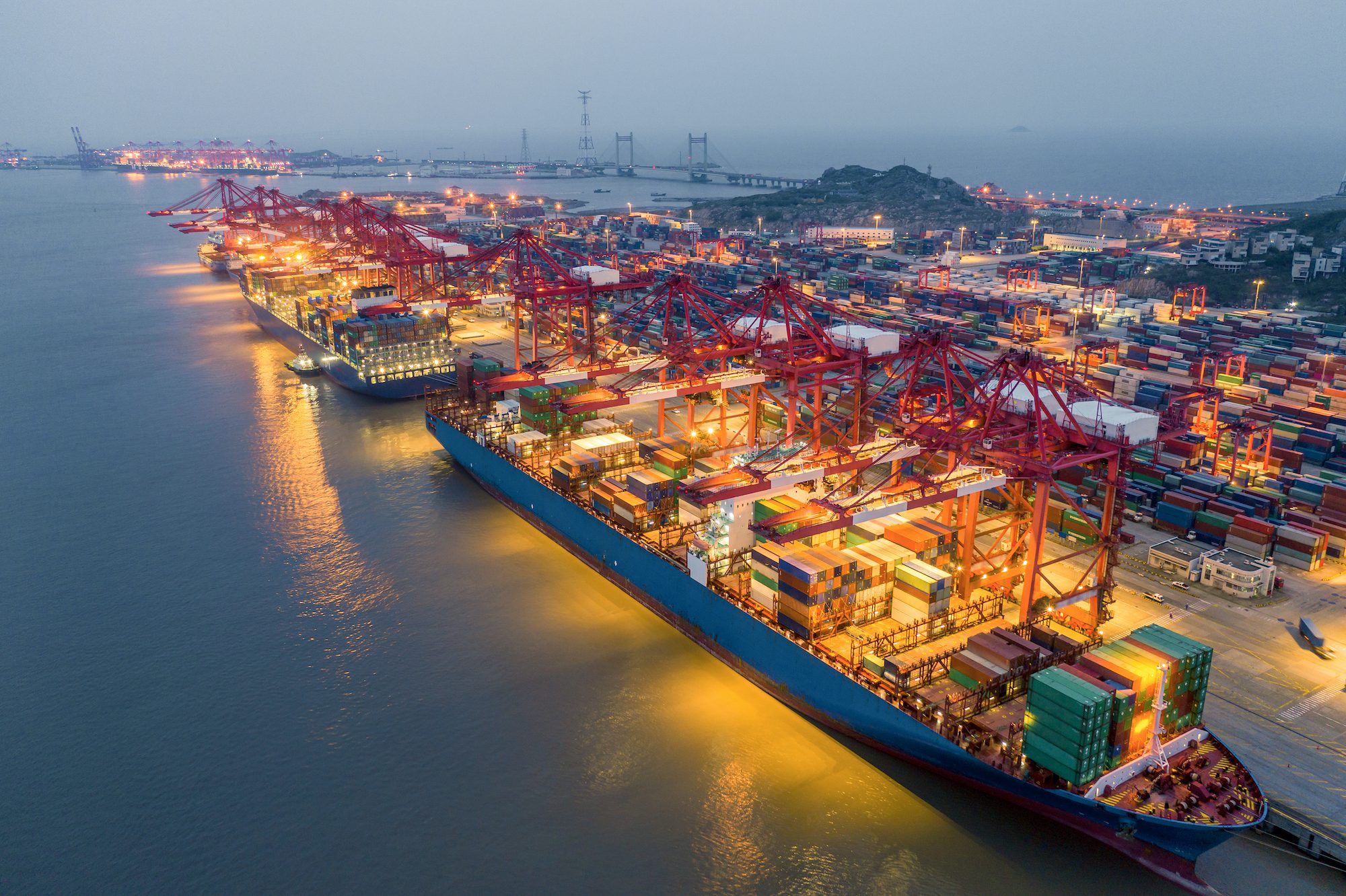 28 Jun

ILWU Canada Serves Strike Notice – Potential Impact on Freight Forwarding in North America

Introduction:

As a freight forwarding company operating in North America, Prime Freight Logistics aims to keep its clients informed about industry developments that may impact their operations. In line with this objective, we want to draw attention to the recent strike notice served by ILWU Canada and its potential implications for the logistics sector.

ILWU Canada's Strike Notice:

ILWU Canada, the labor union representing longshore workers, has formally issued a 72-hour strike notice to the BCMEA (British Columbia Maritime Employers Association) regarding the expired ILWU Canada Longshore Local collective agreement. The strike notice is set to take effect on July 1, 2023, at 08:00 am PT in British Columbia.

Limited Impact on Certain Operations:

It is important to note that the strike notice and potential strike action will not affect employees required to service grain vessels, as mandated by Section 87.7 (1) of the Canada Labour Code. Efforts are being made to ensure that cruise vessels are also serviced, although it remains uncertain whether the ILWU will provide service to this segment of the industry.

Background and Mediation Efforts:

Since March 28, 2023, the BCMEA and ILWU Canada have been engaged in the conciliation and mediation process following ILWU Canada's notice of dispute. The Federal Mediation and Conciliation Service (FMCS) has been involved to facilitate negotiations between the parties.

During this time, the BCMEA has presented multiple proposals in good faith, aiming to make progress and achieve a fair deal at the negotiating table. However, despite these efforts, the issuance of the strike notice indicates a setback in the negotiation process.

Commitment to Continued Negotiations:

Despite the strike notice, the BCMEA remains committed to resolving the dispute and maintaining stability in the ports while ensuring the uninterrupted flow of goods for Canadians. The association expresses its readiness to re-engage with ILWU Canada through the federal mediation process, emphasizing the goal of reaching a fair and balanced agreement.

Open to Solutions:

The BCMEA reiterates its openness to exploring any solution that leads to a mutually acceptable agreement. This includes voluntary participation in a mediation-arbitration process shaped by both parties, encouraging ongoing dialogue and negotiations. However, it is worth noting that ILWU Canada has declined this proposal for binding mediation and arbitration thus far.

Future Negotiations:

Both parties are scheduled to continue bargaining with the assistance of the FMCS on Thursday, June 29, 2023. Prime Freight Logistics will monitor the situation closely and provide updates on any significant developments that may impact our clients' freight forwarding operations.

Conclusion:

The strike notice served by ILWU Canada has raised concerns within the logistics industry, including freight forwarding companies like Prime Freight Logistics. We will continue to track the progress of negotiations between the BCMEA and ILWU Canada, ensuring that our clients are informed and prepared for any potential disruptions that may arise. Rest assured, Prime Freight Logistics remains dedicated to serving our clients' needs and minimizing the impact of external factors on their supply chains.