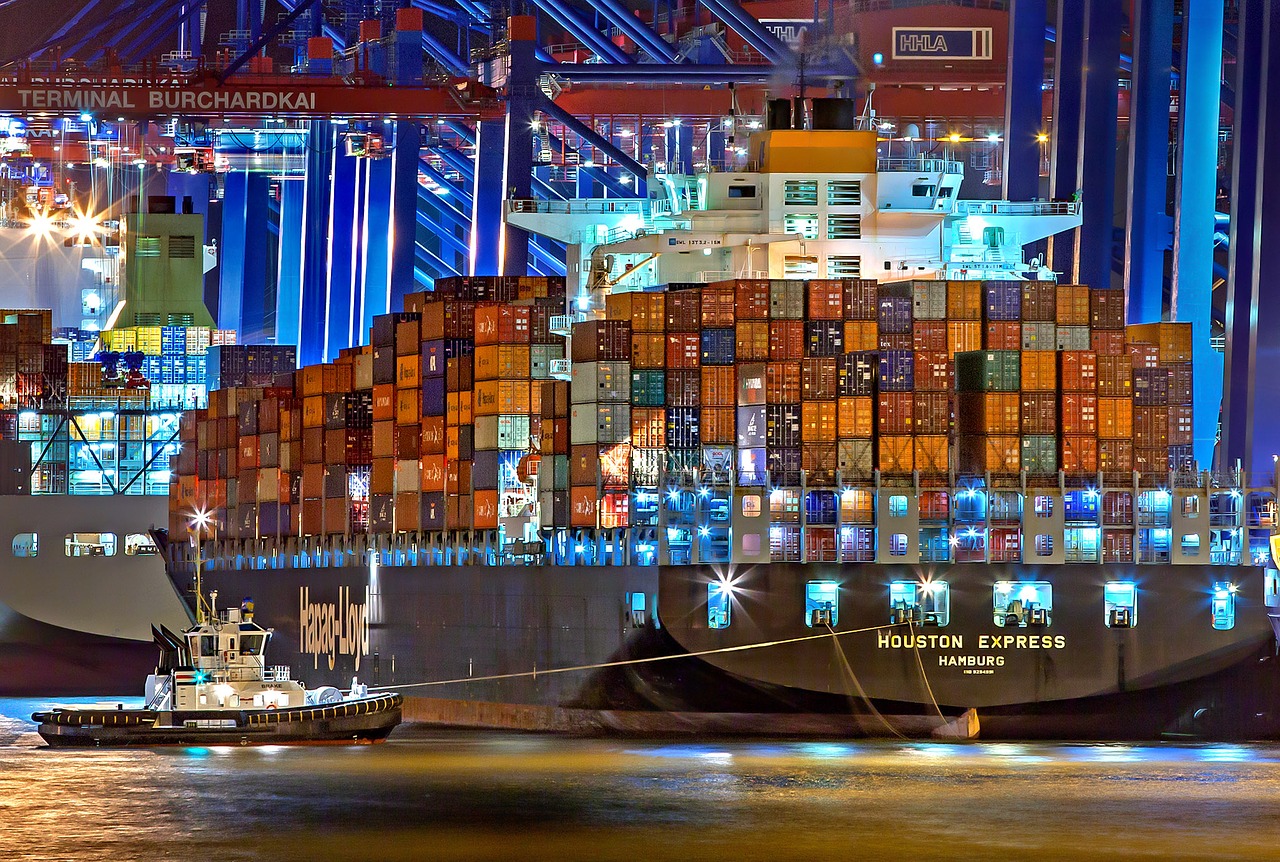 14 Dec

Maersk, ONE and CMA CGM Decline Bookings in Asia Due to Overheated Market

French container line CMA CGM is not the only carrier to reject booking requests from Asia on the overheated container market. Maersk and ONE both say they had to refuse some of their inquiries. Meanwhile, Hapag-Lloyd is calling the situation natural. "The situation is tight from Asia. As we have a backlog of containers to move, we have put our new bookings of short term cargo in the last weeks of December to a minimum and for a few sailings also had to stop acceptance," Maersk writes in a reply.

The shipping line says it continues to accept long-term customer reservations, given customers have shipped their contract volumes in recent months. ONE, based in Singapore, also feels that things are currently moving at an unprecedented rate in the industry and tells that the shipping line will no longer tolerate diverted products from other container lines. "It is not possible to accept new shifted cargo from other carriers, but we can accommodate existing customers' demand without any drastic cancellation," writes ONE. Goods flooding into major U.S. ports It is the rally that began in July on the container market that now culminates in overfilled container ships from China as well as a general scarcity of empty containers to transport the many goods. Many identify the situation as unprecedented as is evident from, among other things, imports at some of the largest US ports being 20 percent higher than last year's same month.

Therefore, CMA CGM planned to pull the trigger earlier this year, stopping bookings for the rest of the year. "Due to strong demand on containers out of Asia, accumulated backlog over the last weeks, and to meet your shipping needs, CMA CGM informs you (…) about a temporary booking stop on the Asia-North Europe trade for weeks 49, 50, and 51. The booking stop concerns all trades," the container line told its customers.