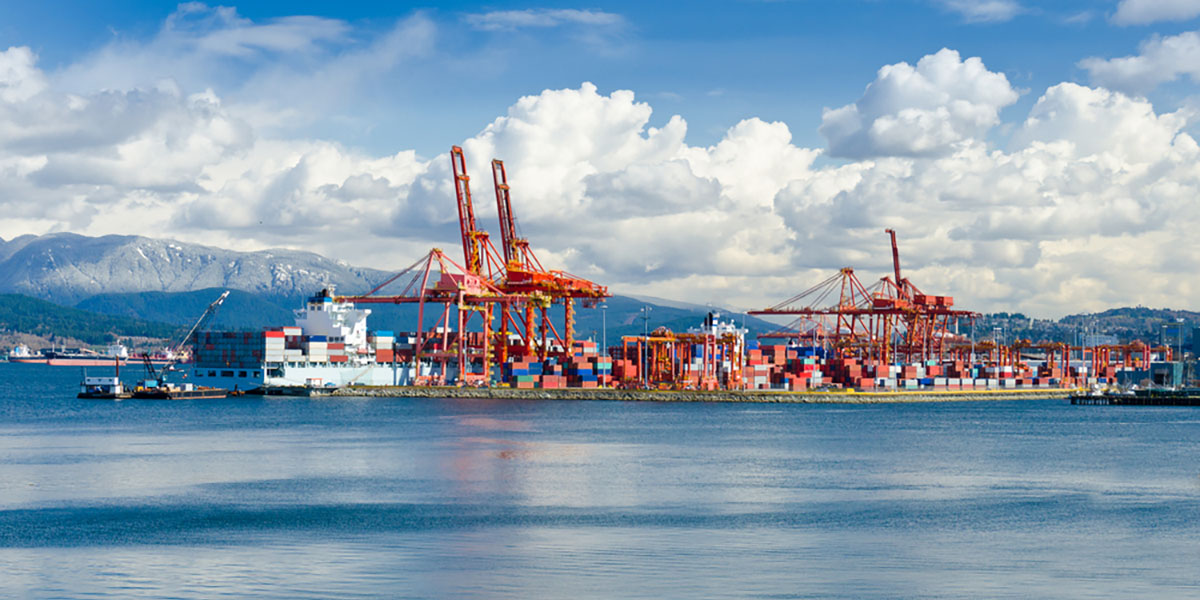 07 Aug

Milestone Achieved: Canadian West Coast Port Workers Ratify New Collective Bargaining Agreement

Introduction

In a significant turn of events, the recent ratification of a four-year collective bargaining agreement by the ILWU voting membership has brought a sigh of relief to the Canadian West Coast Ports. After weeks of uncertainty and disruption, this development promises a more stable and efficient future for trade operations in the region. In this update, we delve into the details of this new agreement and its implications for the shipping industry.

Ratification Marks the End of Disruption

Following our previous advisory on July 19, 2023, we are pleased to confirm that the ILWU (International Longshore and Warehouse Union) voting membership ratified the four-year tentative collective bargaining agreement on August 4, 2023. This outcome signals the end of the labor dispute that had cast a shadow over the Canadian West Coast Ports for weeks.

The labor dispute had a significant impact, affecting approximately $10.7 billion worth of trade at the ports. With the workers' approval now secured, the ports can finally move forward with renewed vigor, ensuring smoother trade operations and reduced uncertainty for businesses and partners involved.

A Glance at the Agreement

The new four-year collective bargaining agreement, the result of extensive negotiations, paves the way for a more harmonious working relationship between the port workers and their employers. The terms of the agreement encompass various aspects, including wages, working conditions, benefits, and job security. By providing a stable framework, the agreement sets the stage for a more productive and sustainable future for both parties.

Addressing Backlog and Moving Forward

While the ratification of the agreement is undoubtedly a positive step forward, there remains the matter of the backlog that accumulated during the labor dispute. Industry experts anticipate that the cleanup process at the ports, particularly the Port of Vancouver, may take several weeks or even months to complete. Despite this challenge, Shipco Transport (Canada) Inc. is committed to expedite the process of clearing the backlog.

To ensure a smooth transition, Shipco has already initiated discussions with local Vancouver vendor partners. These strategic meetings aim to align schedules and optimize container handling processes, maximizing the number of containers pulled and devanned daily. This proactive approach underscores our dedication to minimizing disruptions and streamlining operations as we work through the backlog.

Conclusion

The ratification of the new four-year collective bargaining agreement marks a turning point for the Canadian West Coast Ports. With the labor dispute behind us, the ports are poised to regain their momentum and ensure the smooth flow of trade. As Shipco Transport (Canada) Inc. takes proactive steps to address the backlog, we remain committed to delivering efficient and effective solutions for our valued clients and partners. Together, we look ahead to a future of enhanced collaboration and prosperity in the maritime industry.