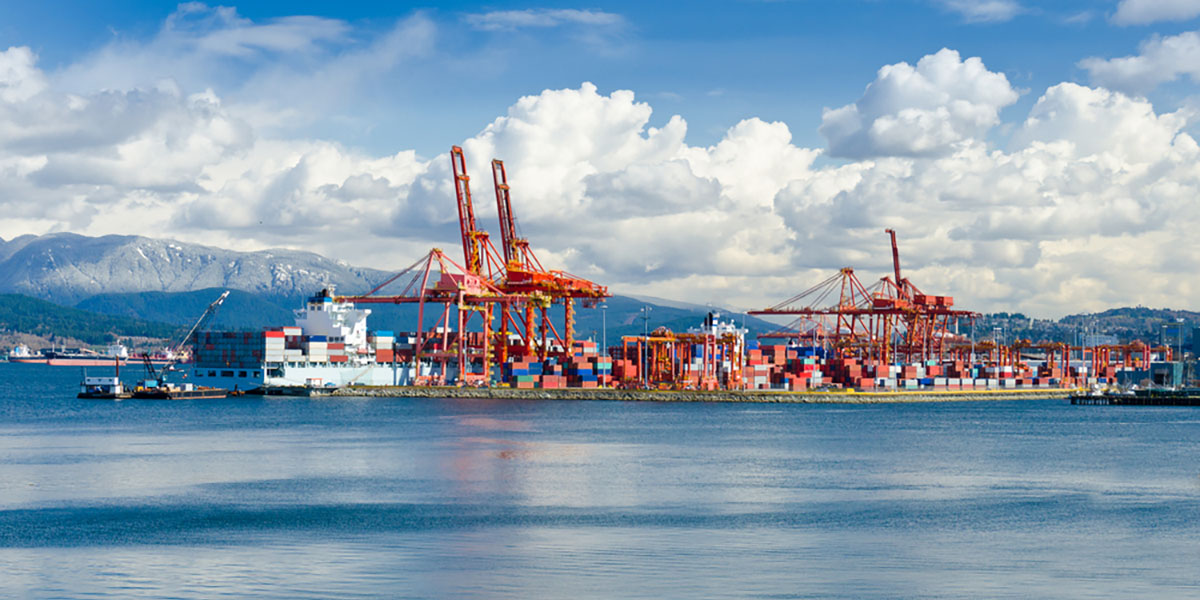 31 Jul

Negotiations Update: ILWU Canada and BCMEA Reach Collective Agreement with Assistance from Canada Industrial Relations Board

Introduction

In a significant development for the maritime industry, the International Longshore and Warehouse Union (ILWU) Canada and the British Columbia Maritime Employers Association (BCMEA) have successfully concluded their negotiations for a new collective agreement. This milestone was achieved with the valuable assistance of the Canada Industrial Relations Board (CIRB). Today, we bring you the latest news from this historic agreement that is set to impact the future of labor relations in the region.

ILWU Canada and BCMEA Reach an Agreement

After months of intense negotiations and constructive dialogue, ILWU Canada and BCMEA have reached a comprehensive collective agreement. This agreement reflects the joint efforts of both parties to address various labor-related challenges in the maritime sector while ensuring a mutually beneficial working relationship between employers and union members.

The collective agreement covers a range of critical issues, including wages, benefits, working conditions, job security, and dispute resolution mechanisms. The negotiation process aimed to strike a balance between the interests of the workers and the maritime employers, fostering a stable and productive work environmet

Conclusion

The joint news release from ILWU Canada and BCMEA announcing the conclusion of their negotiations and the recommended ratification of the collective agreement marks a significant milestone for the maritime industry in British Columbia. The successful resolution of labor-related issues is a testament to the commitment of both parties to foster a mutually beneficial working relationship.