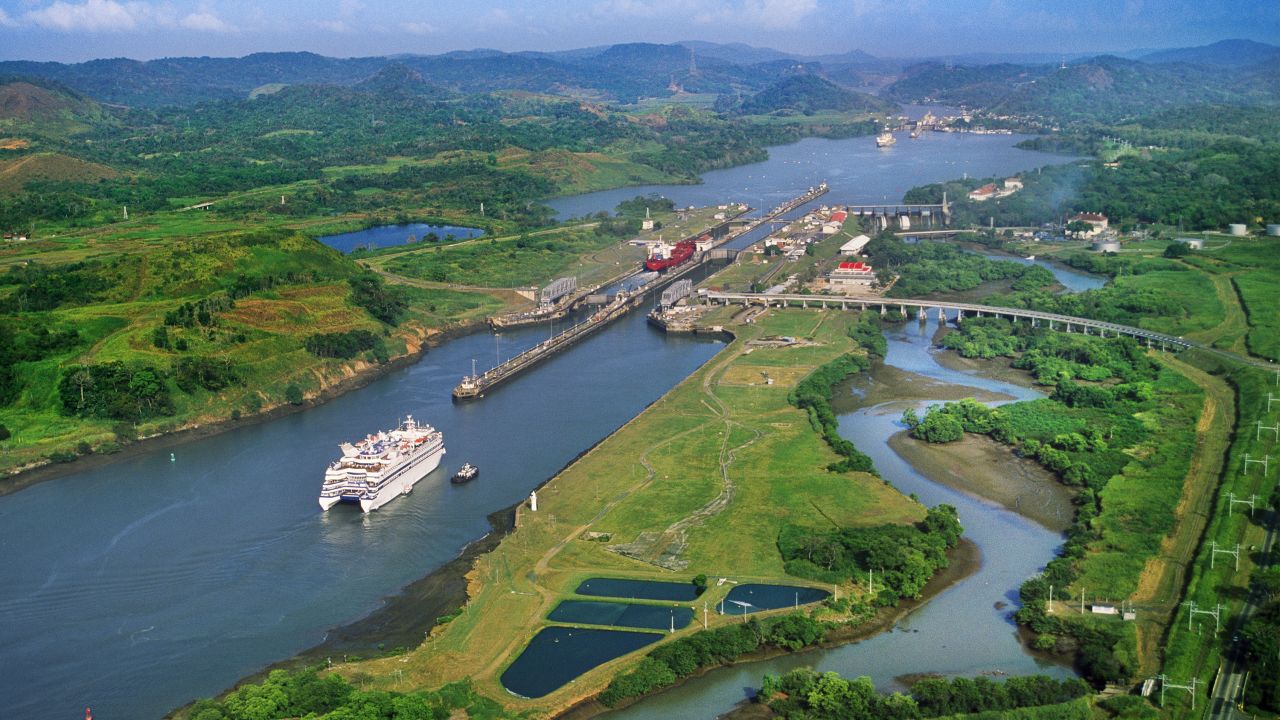 01 Nov

Panama Canal drought disruption

The Panama Canal faces a severe crisis due to a prolonged drought, resulting in critically low water levels. Reduced water availability has compelled restrictions on ship passages, affecting global trade and raising concerns about water management in Panama.

Shrinking water reserves have forced a significant cut in the number of ships allowed through the canal, impacting shipping companies financially and prompting urgent discussions about water use in the country.

The canal's authority has reduced the average ship passages, causing dilemmas for bulk shipping companies. Some have paid hefty sums to maintain schedules, costs that may eventually reach consumers, although the impact has been somewhat contained due to a stable U.S. economy and reduced demand for imported goods.

The future portends sustained lower traffic through the canal to conserve water, urging Panama's leaders to balance the canal's needs with those of its residents who share the same water sources.

Proposed solutions involve constructing a new reservoir to potentially increase canal traffic, yet this plan may face delays and considerable costs.

The urgency to secure additional water resources comes against the backdrop of ongoing climate change. Rainfall records spanning over a century in Panama hint at a potential permanent shift in weather patterns, aligning with climate change models, raising concerns about the canal's future in the face of environmental shifts.

The situation at the Panama Canal highlights the critical need for water resource management, given the challenges posed by climate change, impacting global trade and transportation networks.