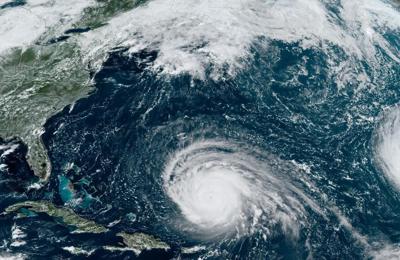 13 Sep

Port of Halifax Storm Hurricane Lee Update #1

Environment Canada has issued a Tropical Cyclone Information Statement as Hurricane Lee approaches the Maritimes. Pilot and terminal operations at the Port of Halifax may be affected late this week and into the weekend. We are working closely with our marine partners and will provide updates as the situation evolves.

If you would like to receive special alerts from the Halifax Port Authority ahead of pending weather systems, anticipated traffic delays, unexpected road closures, etc. we encourage you to sign up through our Port Operations Centre. There is no cost to receive special alerts.