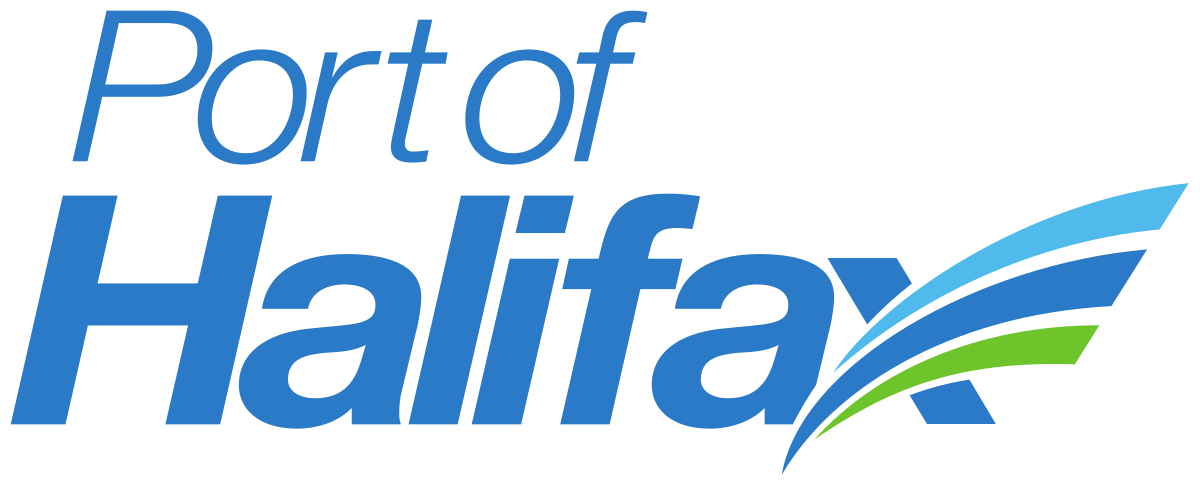 05 Oct

Port of Halifax Weather Watch: October 7th and 8th

Adverse Weather Conditions Impact Operations

Weather Forecast

The meteorological outlook for October 7th and 8th raises concerns for the Halifax region. Anticipate challenging weather conditions that may affect port operations. The Port of Halifax has issued a notice, cautioning all stakeholders to be prepared for possible delays or adjustments to scheduled activities during this period.

Environmental Canada's Role

For the most up-to-date and reliable weather forecasts, the Port of Halifax recommends monitoring the Environment Canada website.