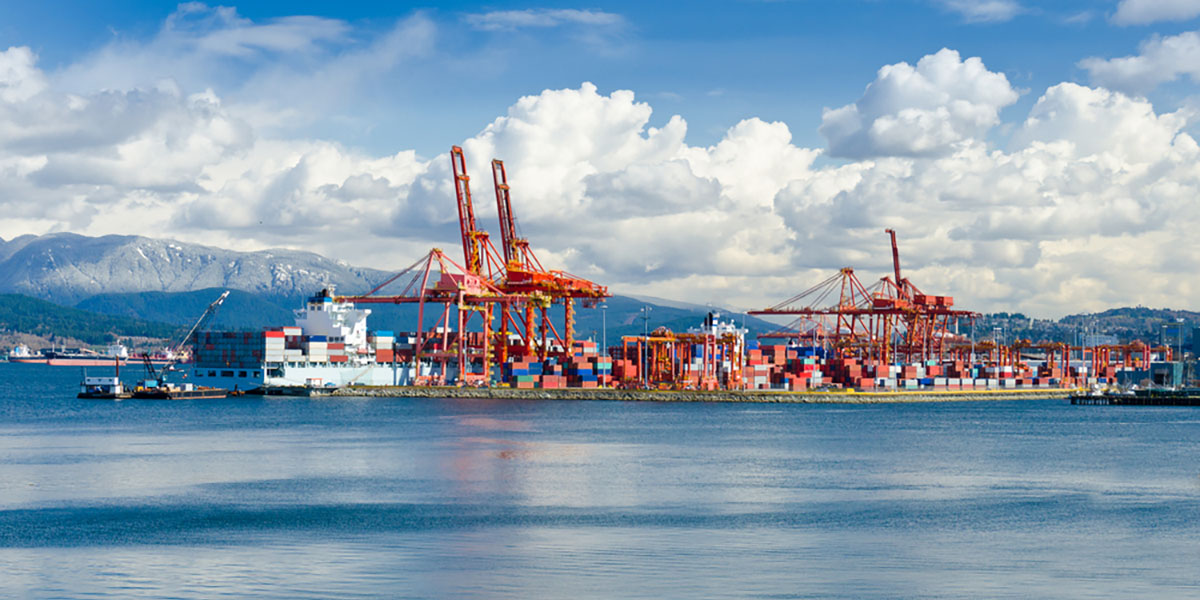 03 Aug

Port of Vancouver Operations Update

The International Longshore and Warehouse Union (ILWU) Canada yesterday conducted an information session with its membership to recommend the terms of settlement of the tentative agreement reached with the British Columbia Maritime Employers Association (BCMEA). Regular operations at the port resumed after the information session.

Voting by ILWU membership will occur on Thursday, August 3 and Friday, August 4. Regular operations will continue while voting takes place. Both parties are recommending ratification of the tentative agreement to their members.