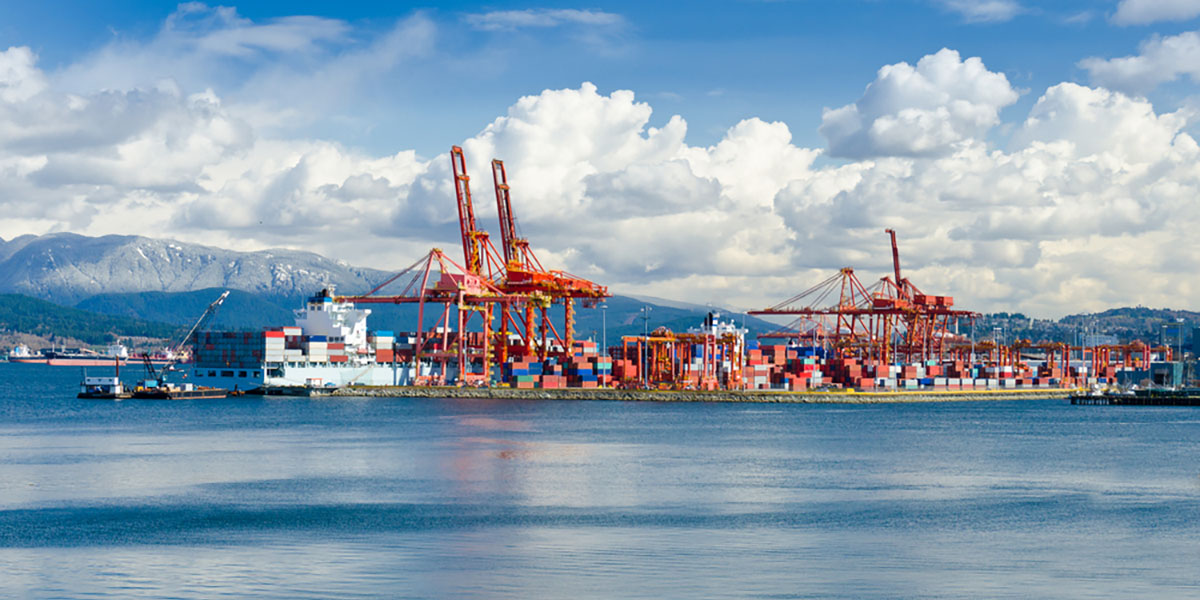 27 Jul

Port of Vancouver Operations Update – July 26 2023

We are pleased to share an important update regarding the operations at the Port of Vancouver as of July 26. This update concerns the ongoing negotiations between the International Longshore and Warehouse Union (ILWU) Canada and the British Columbia Maritime Employers Association (BCMEA). A tentative agreement has been reached after days of collaborative discussions between the two parties.

This agreement holds considerable significance as it directly impacts labor relations and working conditions at the Port of Vancouver. However, before its full implementation, the agreement is subject to approval by the esteemed members of the ILWU Canada.

The ILWU Canada membership will participate in a crucial vote on Thursday and Friday of this week to determine the fate of the tentative agreement. We understand that you may be concerned about how this development could affect your shipments and supply chain.

Rest assured, during this period of voting, the Port of Vancouver will continue its regular operations without disruption. As your dedicated freight forwarding partner, we are closely monitoring the situation and will work diligently to ensure minimal impact on your cargo handling and shipping schedules.

Thank you for choosing Prime freight as your logistics partner. We look forward to continuing our journey together and enhancing the success of your business in the global marketplace.