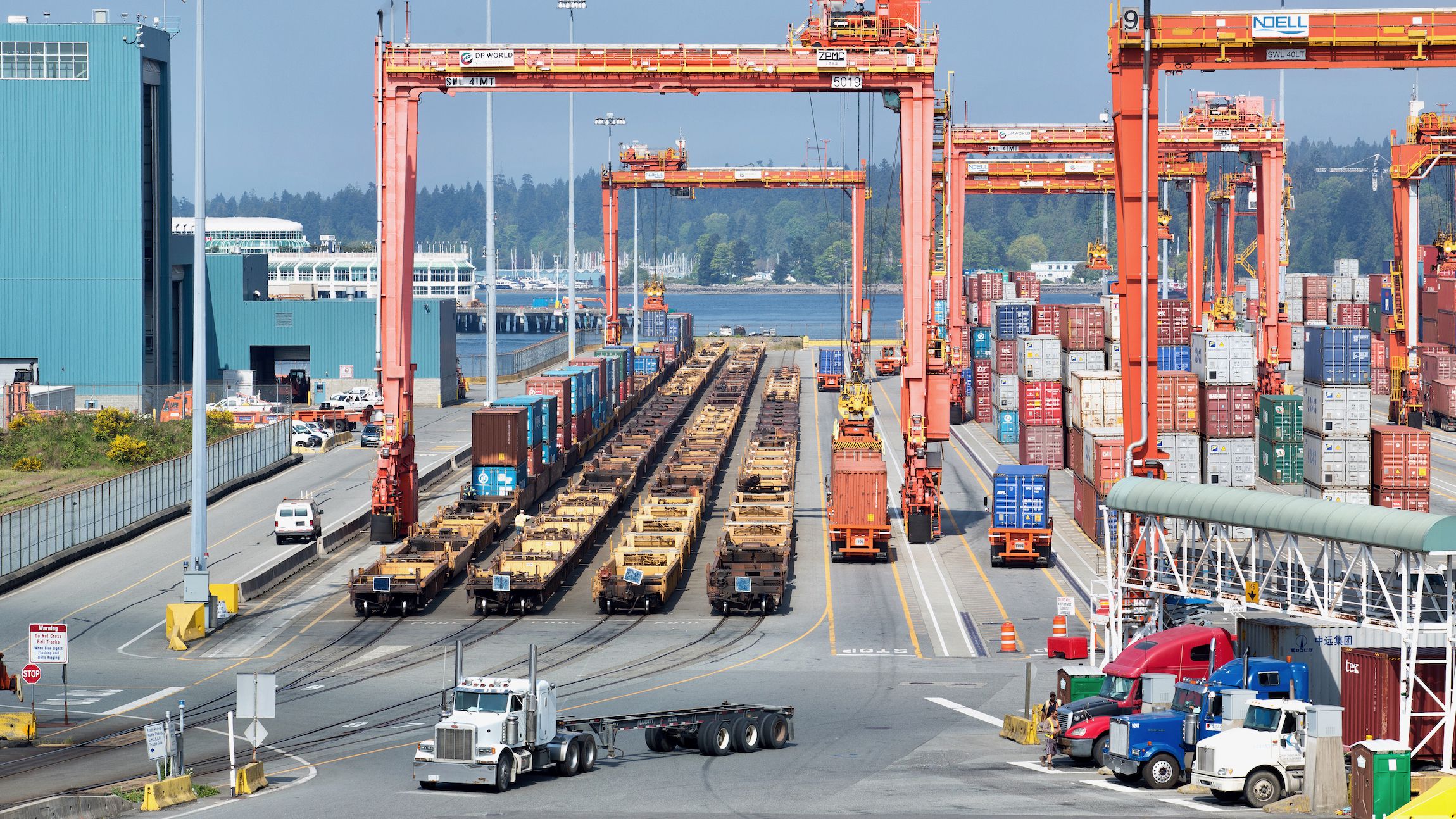 05 Jul

Port of Vancouver Truckers Poised to Withdraw Service over Environmental Mandate that Forces Some to Buy New Trucks

The United Truckers Association voted Friday in favour of job action against a recent Port of Vancouver directive that forbids operators from driving vehicles more than 12 years old.

Gagan Singh, the spokesperson for the association, said that 639 of the 1,000 members voted to withdraw service, with no votes against it.

Singh said the next step is "to consult with our directors and we will talk to the unions about the (job action) date, should we consider it." Meetings are planned for Tuesday.

The truckers are upset about the Rolling Truck Age Program, which is set to begin on Sept. 15 and will impact about 20 percent of the 1,800 trucks that haul containers to and from the ports in a bid to reduce emissions.

The union has said 360 drivers will need to buy a new or lightly used truck, which can cost more than $200,000.

"These costly measures will put an extreme financial burden on container truckers amid the highest rates of inflation and unaffordability in a generation," said Singh.