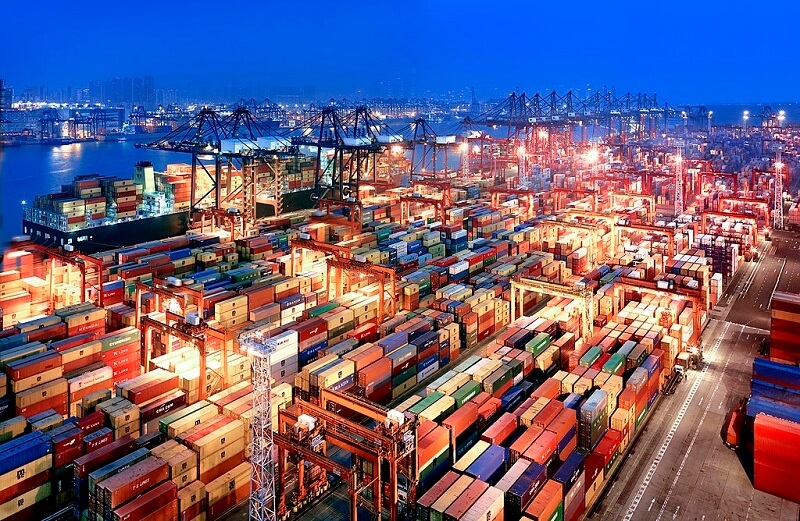 02 Nov

Prime Freight Market Updates – November 2021

Traffic Backs Up along the Yangtze as Pilots Are Required to Quarantine

Traffic along the Yangtze, China's longest river and a massive source of cargoes both domestically and for export, is worsening.

According to analysts at Singapore's Eastport Research, traffic has been backing up at ports near and along the Yangtze River over the past month, with a severe shortage of pilots slowing vessel movements. The average time spent per vessel in Zhangjiagang and Shanghai increased by almost a day in October.

Specialized river pilots are now required to be quarantined after completing their duties, which has led to pilot shortages.

Read more in an article from Splash.

FMC Waits for Details on California Port Surcharges

The surprise decision by the ports of Los Angeles and Long Beach last week to impose hefty surcharges on ocean carriers that take too long removing containers from overcrowded terminals has raised more questions than answers. Freight industry professionals – and the Federal Maritime Commission – want to know where the twin ports are getting the authority to levy the surcharges.

Port officials announced the fees last Monday and the two harbour commissions voted to approve them on Friday, but the FMC has yet to receive any documents describing the plan.

Read more in an article from American Shipper.

Major Ocean Carriers Sailing Towards Astonishing $200 Billion Profit This Year

With stock market-listed ocean carriers reporting even better-than-expected profits for the third quarter, their executive boards are being forced yet again to upgrade full-year earnings forecasts.

A third of the way through the final quarter, carrier profits are trending even stronger, as higher contract rates begin to filter through to voyage results and combine with the sky-high spot rates lines are enjoying across many trades.

Indeed, the massive industry-wide $150 billion full-year estimate Drewry posited just a few weeks ago already appears a tad conservative.

Read more in an article from The Loadstar.