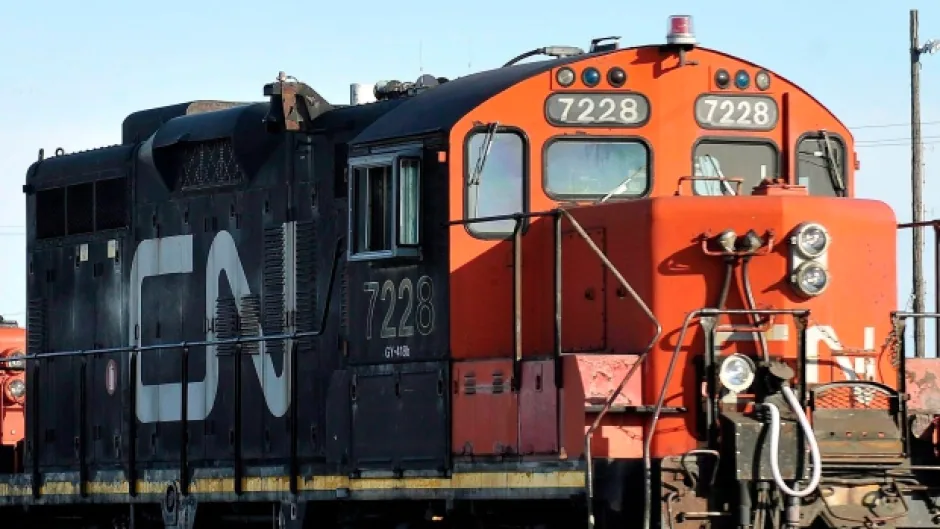 21 Jun

Rail and Truck Updates

CN Maintains Normal Rail Operations across Canada as IBEW Strikes

CN announced yesterday that normal rail operations continue safely as it has implemented its operational contingency plan. The plan allows the company to maintain a normal level of safe rail operations across Canada and serve its customers for as long as required.

Following the International Brotherhood of Electrical Workers' (IBEW) rejection of CN's latest offer, CN Executive VP and COO Rob Reilly sent a letter to all employees represented by the union to inform them of CN's latest offer. The letter is available here.

CN Network Update: Track Disruption near Spences Bridge, B.C.

CN tracks were passable as of yesterday morning after a service disruption that resulted from a derailment on the Ashcroft Subdivision near Spences Bridge, B.C. that affected the CN mainline.

CN is working through the backlog of traffic that resulted.