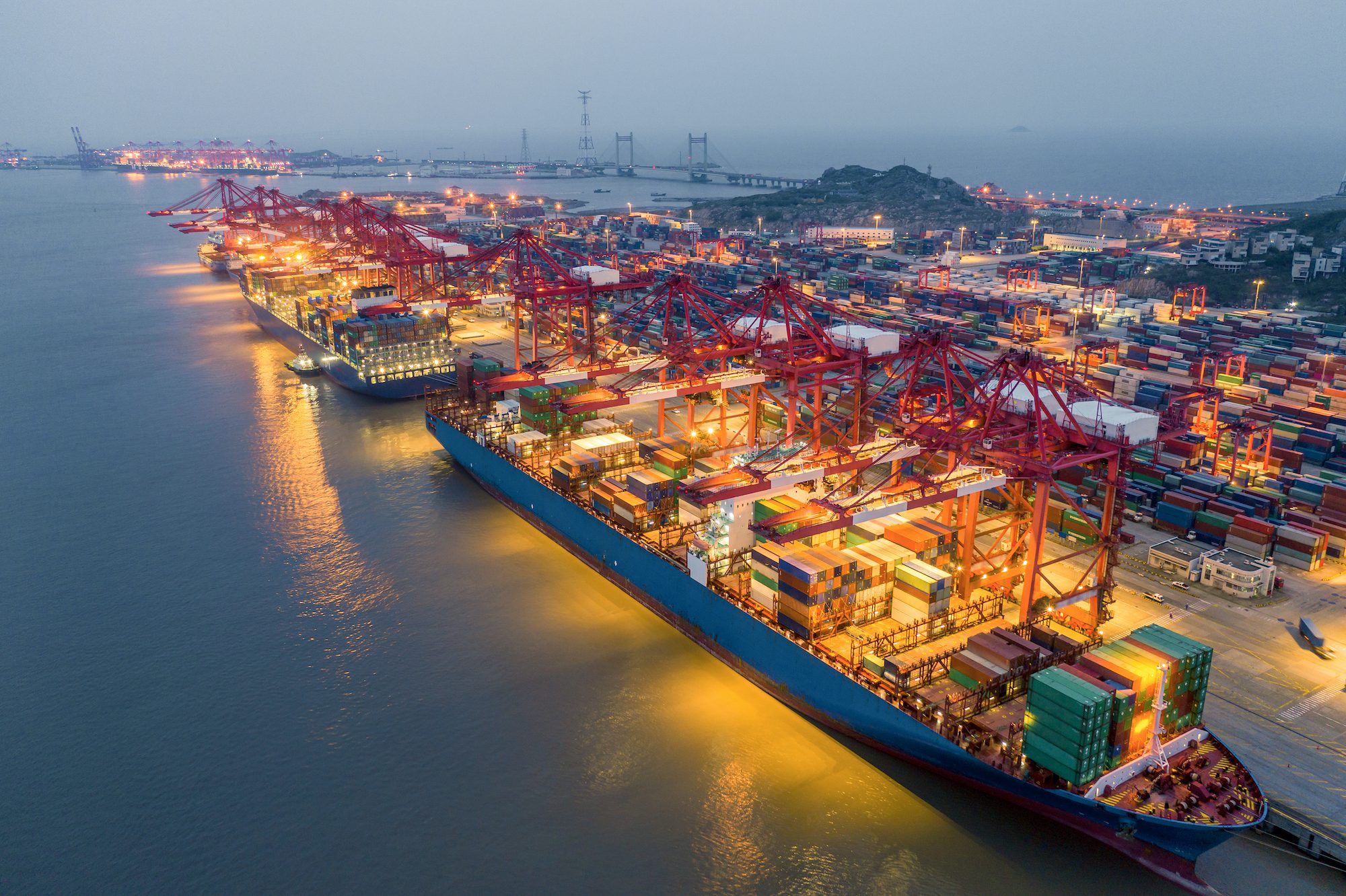 08 Jun

Shanghai Port Waiting Times Returning to Normal

Port congestion at Shanghai, home to the world's busiest port, is returning to normal levels as the city emerges from its two-month COVID-19 lockdown.

This is according to new data from VesselsValue.com which analyzed average waiting times across vessel types. As a whole, average waiting times for tankers, bulkers and containers at Shanghai have shortened to 28 hours, just an hour longer than the top of the range for this time of year over the past three years. This is down from peak average waiting times of 66 hours in late April at the height of the lockdown.

Looking at containerships, the top ship sector for Shanghai port, average wait times are down to 31 hours from a peak of 69 hours in late April, according to VesselsValue. This is still 4 hours longer than the higher end of the range for this time over year over the last three years.

Congestion for tankers is back within normal ranges—currently 18 hours. For bulkers, average wait times have actually fallen to the lowest level for this time of year over the last three years—currently 21 hours.

"As shops reopened [last week] and people returned to offices, parks and markets, there are many encouraging signs of normalisation. Factory activity in China's largest city shrank less sharply in May than in April, though it was still the second sharpest monthly slump since February 2020, in the initial stages of the Covid-19 pandemic," VesselsValue said in its update.

With Shanghai's reopening, the big question remains whether or not China's lockdowns will cause another "bullwhip effect" that will further swamp ports in Northern Europe and in the U.S. that continue to battle congestion stemming from the economic recovery from COVID-19.