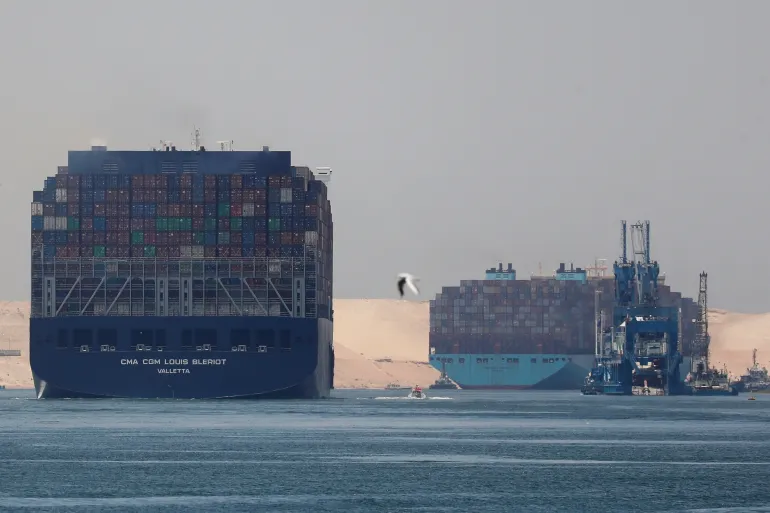 23 Oct

SLSMC Unionized Employees Strike Despite Efforts to Reach Fair and Competitive Labour Agreement

Despite diligent negotiations between the St. Lawrence Seaway Management Corporation (SLSMC) and UNIFOR, an agreement proved elusive before the UNIFOR strike deadline of 00:01 on October 22nd. UNIFOR, representing locals 4211, 4319, 4212, 4323, and 4320, has maintained a steadfast position on their wage demands, leading to the current strike and consequent shutdown of the Seaway system.

The crux of the deadlock lies in UNIFOR's insistence on wage increases mirroring those seen in the automotive industry, while the SLSMC endeavors to strike a balance between these demands and the realities of the market. Until an agreement, be it temporary or tentative, is reached, the Seaway will remain non-operational, with all parties working tirelessly to minimize disruption for stakeholders.

Terence Bowles, President and CEO of SLSMC, emphasized the gravity of the situation, stating, "The stakes are high, and we are fully dedicated to finding a resolution that serves the interests of the Corporation and its employees. We remain committed to continuing discussions and reaching a fair labour agreement." Bowles emphasized the critical role the Seaway plays in times of economic and geopolitical significance, underscoring its importance in facilitating the seamless movement of essential cargo globally.

The SLSMC now awaits a response to its application to the Canada Industrial Relations Board, seeking a ruling under the Canada Labour Code to ensure that employees are provided for during the strike, specifically in relation to vessels engaged in the movement of grain.

During the 72-hour notice period preceding the strike, an orderly shutdown of the system was executed to allow vessels to safely clear the Seaway. The Corporation maintains regular contact with the marine industry, ensuring coordination in navigating the situation. As of now, no vessels are awaiting exit from the system, but more than 100 vessels outside the system are affected by the strike.

The SLSMC, UNIFOR, and all relevant stakeholders are keenly focused on resolving this impasse and restoring the smooth operation of the Seaway. Updates on the situation will be provided as developments unfold.