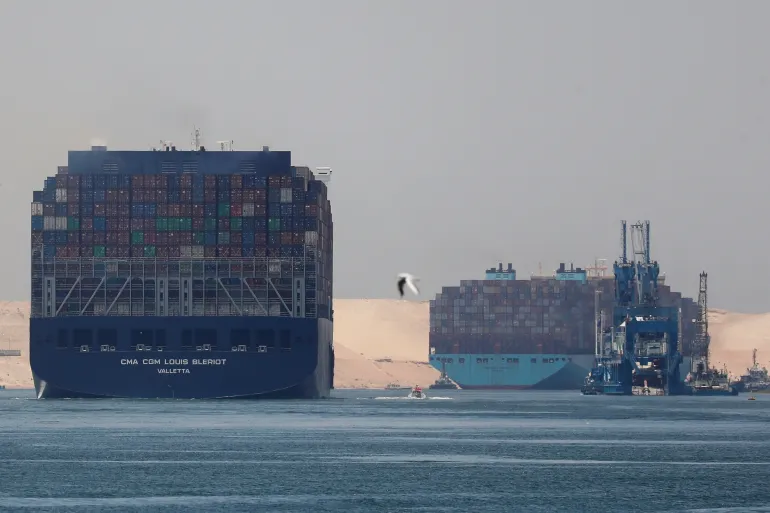 30 Oct

St. Lawrence Seaway Reopening: Tentative Agreement Reached with Union

In a significant development, the St. Lawrence Seaway Management Corporation (SLSMC) has announced a successful resolution with UNIFOR, representing 360 unionized employees, effectively ending the strike that commenced on October 22nd. While the agreement is pending ratification by employees in the coming days, the SLSMC is prepared to initiate its recovery program immediately. Ships will begin to pass through the Seaway in a progressive manner starting Monday, October 30th, with employees returning to work at 07:00 am

The St. Lawrence Seaway, a critical conduit for maritime trade between Canada and the United States, plays a pivotal role in the regional economy. Its reopening comes as a relief to stakeholders on both sides of the border, who have been eagerly awaiting a resolution to the labor dispute.

For more detailed information regarding the St. Lawrence Seaway and its operations, please visit the official website at www.greatlakes-seaway.com.