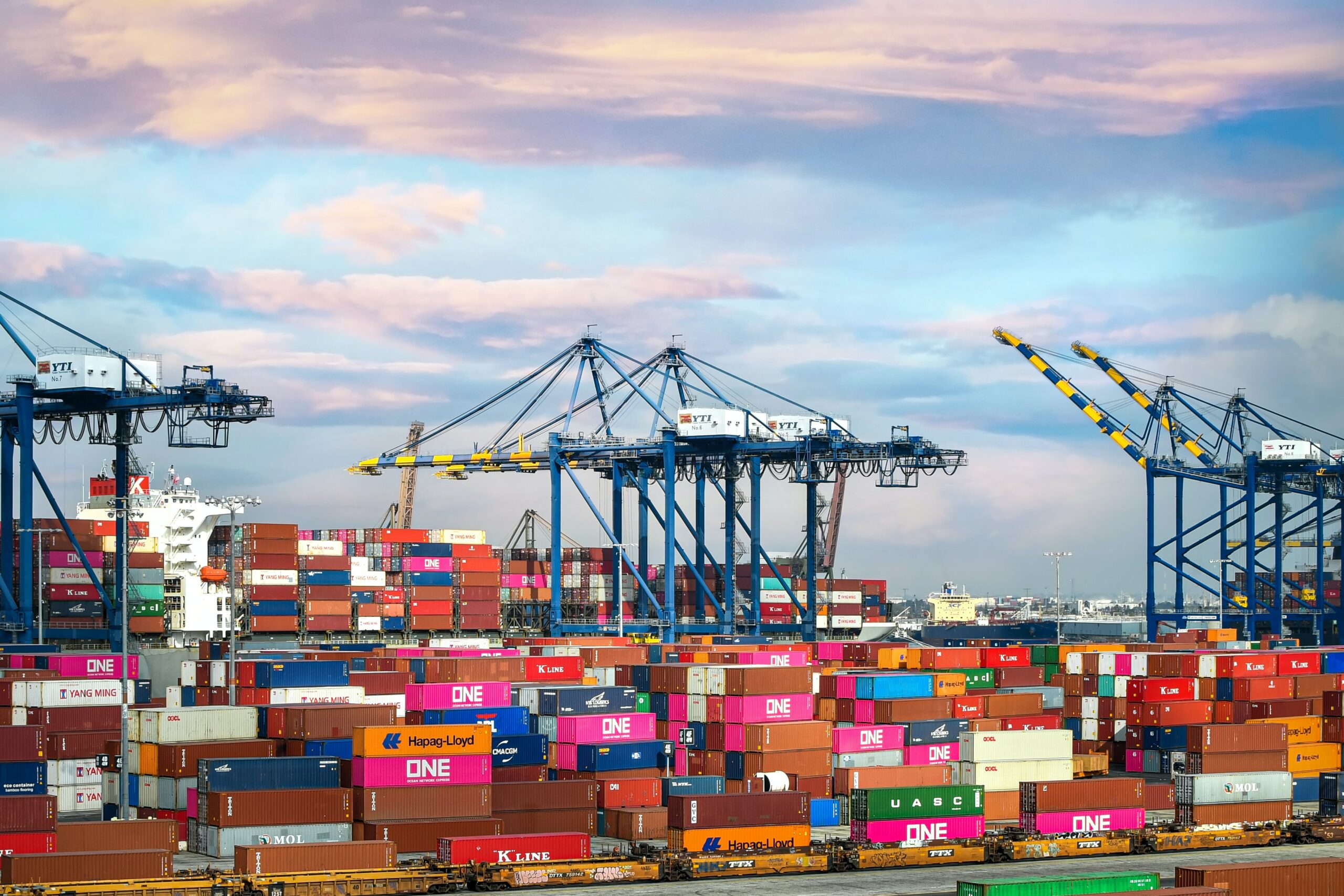 16 Jun

Tentative US West Coast Port Contract Deal Reached, Ensuring Supply Chain Stability

Introduction:

Prime Freight Logistics, a leading freight forwarder company in North America, brings you the latest news from the shipping industry. In this article, we highlight the recent breakthrough in contract negotiations between the Longshore union and employers of 22,000 dockworkers at U.S. West Coast ports. The tentative agreement, brokered with the assistance of Acting U.S. Labor Secretary Julie Su, brings an end to 13 months of negotiations and holds significant implications for the region's supply chain.

The Tentative Deal:

On June 14, the International Longshore and Warehouse Union (ILWU) and the Pacific Maritime Association (PMA) announced that they had reached a tentative deal on a new six-year contract. This agreement, subject to ratification by both parties, covers workers at ports stretching from California to Washington State. While specific details of the deal have not been disclosed, its significance lies in providing stability for workers, employers, and the country's supply chain.

A Collaborative Effort:

Acting U.S. Labor Secretary Julie Su played a crucial role in facilitating the negotiations and ensuring both parties remained engaged in productive discussions. President Joe Biden commended Su for her expertise and perseverance in reaching an agreement after a long and challenging negotiation process.

Implications for the Supply Chain:

The tentative contract deal brings relief to various sectors heavily reliant on West Coast ports. Retail giants like Walmart and Target, as well as manufacturers, automakers, and food producers, can now expect a smoother flow of goods for the upcoming back-to-school, Halloween, and Christmas retail seasons. These ports, including the busiest trade gateway in the United States, Los Angeles/Long Beach, had been operating without a contract since July 1, leading to concerns about potential disruptions and delays.

Restoring Market Share:

During the negotiations, some customers diverted their cargo to East Coast and Gulf Coast ports to avoid potential labor disruptions. This shift in market share prompted West Coast ports to take immediate action to regain customer trust. With the tentative contract agreement, these ports can now offer stability and confidence to customers, making them a preferred choice for importing and exporting goods.

Addressing Drought Conditions:

In addition to market share concerns, West Coast ports faced challenges posed by drought conditions affecting the Panama Canal. These conditions made it more difficult and expensive to transport goods from China to alternate ports on the East and Gulf Coasts. The resolution of the contract negotiations paves the way for these ports to resume their pivotal role in facilitating international trade and supporting economic growth.

Conclusion:

Prime Freight Logistics acknowledges the significance of the tentative contract agreement reached between the Longshore union and employers of U.S. West Coast ports. This development brings stability to workers, employers, and the supply chain, ultimately benefiting businesses across various industries. As a freight forwarder company, we are committed to keeping our clients informed about crucial developments in the shipping industry. Rest assured, Prime Freight Logistics will continue to provide reliable and efficient logistics services to clients across North America, leveraging our expertise and industry partnerships to ensure seamless cargo transportation.