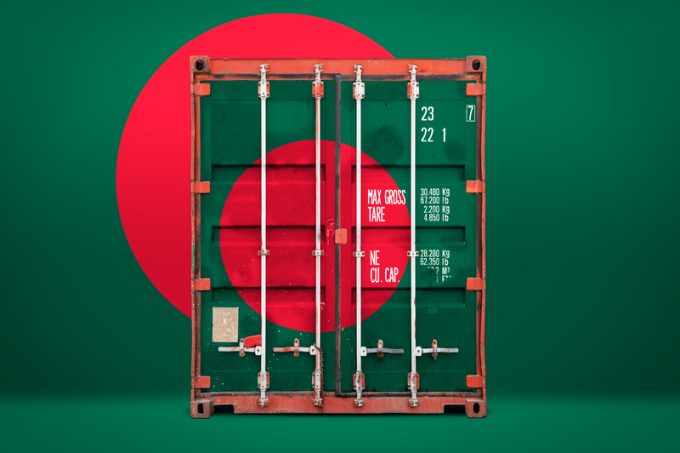 01 Nov

Thousands of Bangladesh's Garment Factory Workers Rally for Fair Wages

Thousands of garment factory workers took to the streets of Bangladesh's capital, Dhaka, and the industrial district of Gazipur on Tuesday to demand better wages. Bangladesh, the world's second-largest garment-producing country, boasts nearly 3,500 factories employing approximately 4 million workers, the majority of whom are women, as reported by the Bangladesh Garment Manufacturers and Exporters Association (BGMEA). These workers currently receive 8,300 takas, equivalent to $75, as their monthly minimum wage. Many find themselves compelled to work overtime to make ends meet, according to labor unions and workers.

Protests surged over the weekend after BGMEA proposed a 25% increase in the monthly minimum wage, bringing it to $90, rather than meeting the $208 demanded by the workers. Despite Bangladesh's sustained economic growth over the years, escalating inflation has emerged as a significant challenge.

In Dhaka's Mirpur area, where an Associated Press team was present, hundreds of protesters passionately chanted for improved wages. Some were observed vandalizing vehicles, while others voiced slogans while security personnel maintained a watchful eye on the situation.

BGMEA issued a plea to the protesters, urging them not to resort to violence or damage the factories. These protests unfold against a backdrop of mounting tensions in anticipation of the upcoming general elections, pitting the ruling Awami League party, led by Prime Minister Sheikh Hasina, against the main opposition group, the Bangladesh Nationalist Party, led by her rival and former Prime Minister Khaleda Zia.