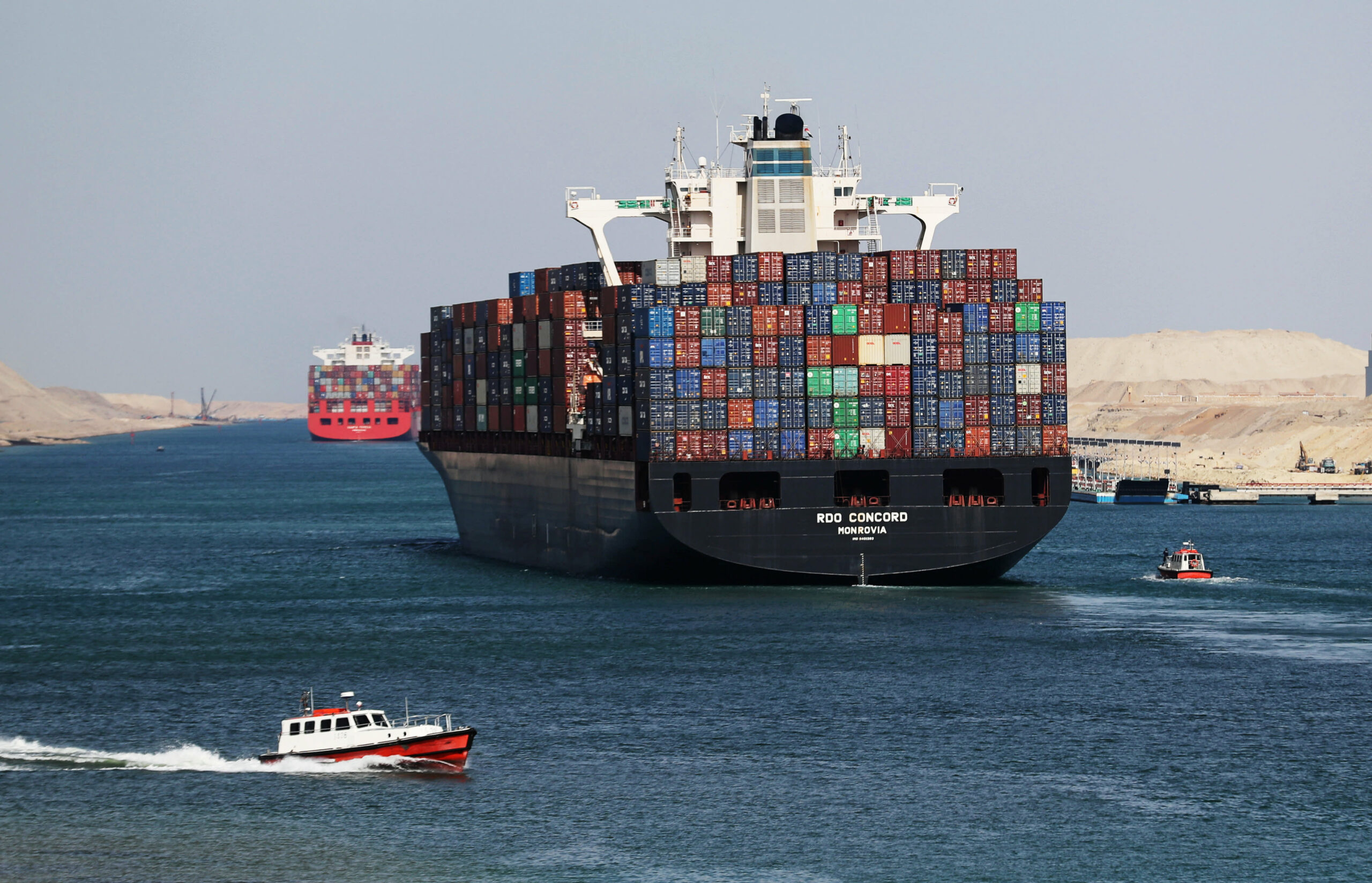 20 Oct

UNIFOR Serves The St. Lawrence Seaway Management Corporation with a 72-Hour Strike Notice

In a significant development, the St. Lawrence Seaway Management Corporation (SLSMC) received a 72-hour strike notice from UNIFOR on October 18, 2023, affecting locals 4211, 4319, 4212, 4323, and 4320. The union has indicated their intention to commence strike action at 00:01 on Sunday, October 22, 2023.

The St. Lawrence Seaway plays a pivotal role in the North American economy and its supply chain. This labor action, particularly during a time when the global demand for grain is pressing and the supply has been impacted by various factors including the situation in Ukraine and the increasing occurrence of extreme weather events worldwide, is poised to have far-reaching consequences.

Despite the strike notice, the SLSMC remains unwavering in its commitment to achieving a fair resolution. The corporation will continue to negotiate in earnest with the assistance of a federally-appointed mediator. UNIFOR is the representative body for the Seaway's 361 unionized employees.

In light of UNIFOR's strike notification, the SLSMC has swiftly initiated the execution of detailed plans to ensure a methodical and secure shutdown of the system within the stipulated 72-hour period. In the event that the unionized workers proceed with the strike action, the St. Lawrence Seaway will be inaccessible to all traffic.

For additional information pertaining to the Seaway and its operations, kindly visit www.greatlakes-seaway.com.