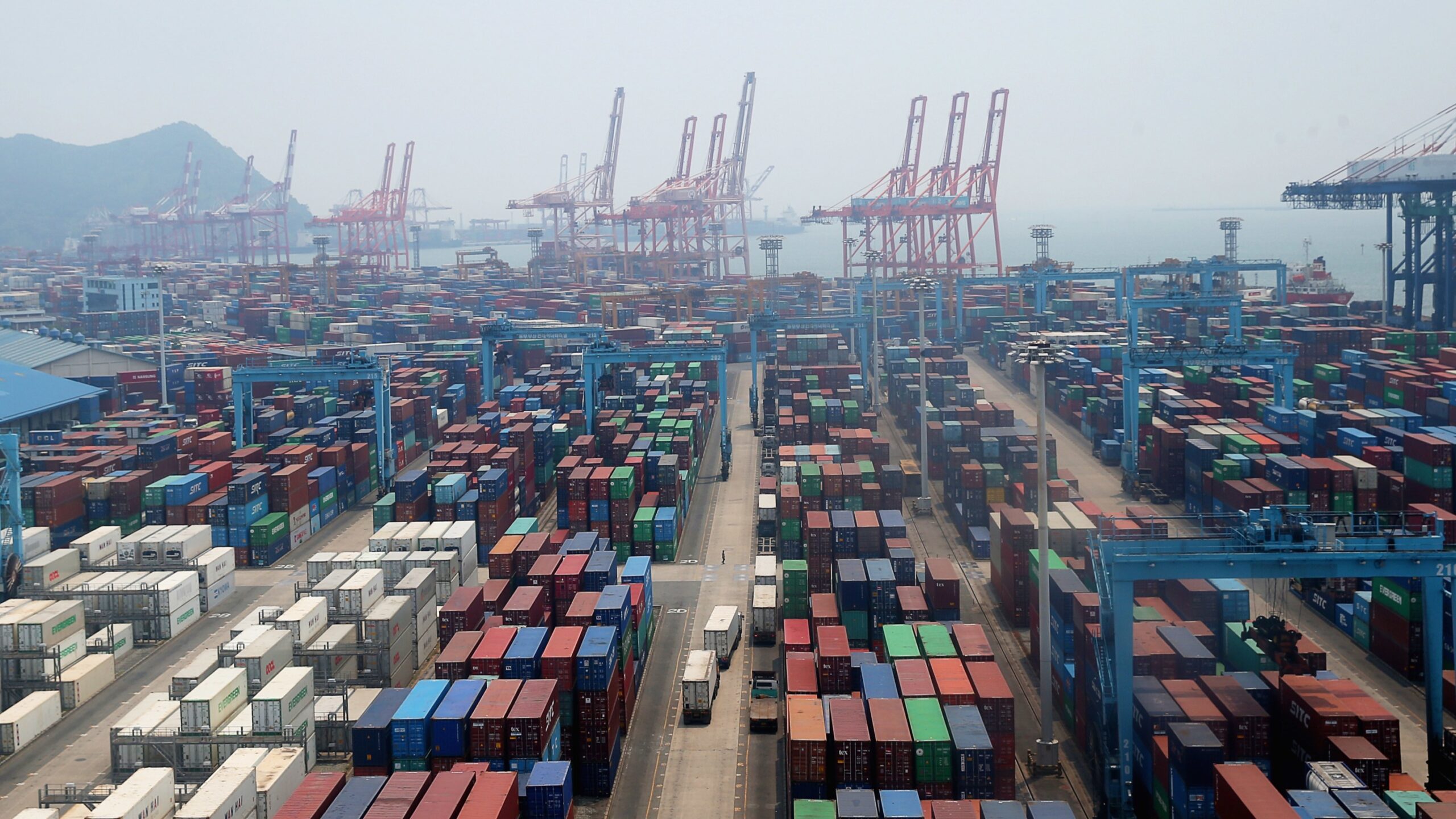 12 Jul

Update on BCMEA Labour Dispute and CPKC Embargo: Latest Developments

Introduction:

In the midst of the ongoing labour dispute between the British Columbia Maritime Employers Association (BCMEA) and the International Longshore and Warehouse Union (ILWU), recent developments and temporary measures have come into play. In this blog post, we provide you with an update on the situation, including the actions taken by the involved parties and the embargo imposed by CPKC on specific shipping routes. Read on to stay informed about the latest updates and implications.

BCMEA:

Labour Minister O'Regan Calls for Mediator's Recommendations: Labour Minister O'Regan has set a deadline of 24 hours for the senior federal mediator to present their recommendations for resolving the BCMEA labour dispute. Once received, the Minister will share these recommendations with both parties involved, who will have 24 hours to review and communicate their willingness to recommend the terms for ratification to their respective members. This step marks an important milestone towards a potential resolution of the dispute.

CPKC Embargo on Specific Shipping Locations:

CPKC has implemented an embargo affecting shipments destined for several locations. This embargo applies to shipments originating in Canada, the U.S., and Mexico, with billing addresses corresponding to the following entities: Neptune Bulk Terminals Canada, Neptune Bulk Terminals Ltd, Neptune Terminals, Pacific Coast Terminals, West Coast Reduction, Global Agriculture, Columbia Containers, GCT Canada, WTC Group. The embargo is a temporary measure that will be lifted once an agreement is reached between the ILWU and the BCMEA. It is important to note that CPKC reserves the right to rescind the embargo at any time. During this period, CPKC's rail network remains open to accept permits, allowing for rail traffic to continue within capacity limitations.

Impact on International Intermodal Customers:

Customers involved in international intermodal shipping are advised to closely monitor FastPass notifications for updates on local container acceptance conditions. As the situation evolves, there may be changes in the availability and acceptance of containers. It is recommended that customers stay informed and maintain regular communication with CPKC to ensure smooth operations and minimal disruptions.

No Impact on CPKC's Domestic Intermodal Customers:

While the ongoing dispute and embargo may have implications for international intermodal customers, CPKC confirms that there is no impact on domestic intermodal customers. Domestic intermodal shipping operations continue as usual, with no changes in container acceptance conditions.

Conclusion:

The BCMEA labour dispute continues to be closely monitored, with the involvement of the federal mediator and the impending sharing of recommendations with the involved parties. Simultaneously, CPKC's embargo on specific shipping locations remains in effect until an agreement is reached. International intermodal customers are advised to stay vigilant and refer to FastPass notifications for container acceptance updates, while domestic intermodal customers are unaffected. Stay tuned for further updates on these important developments.