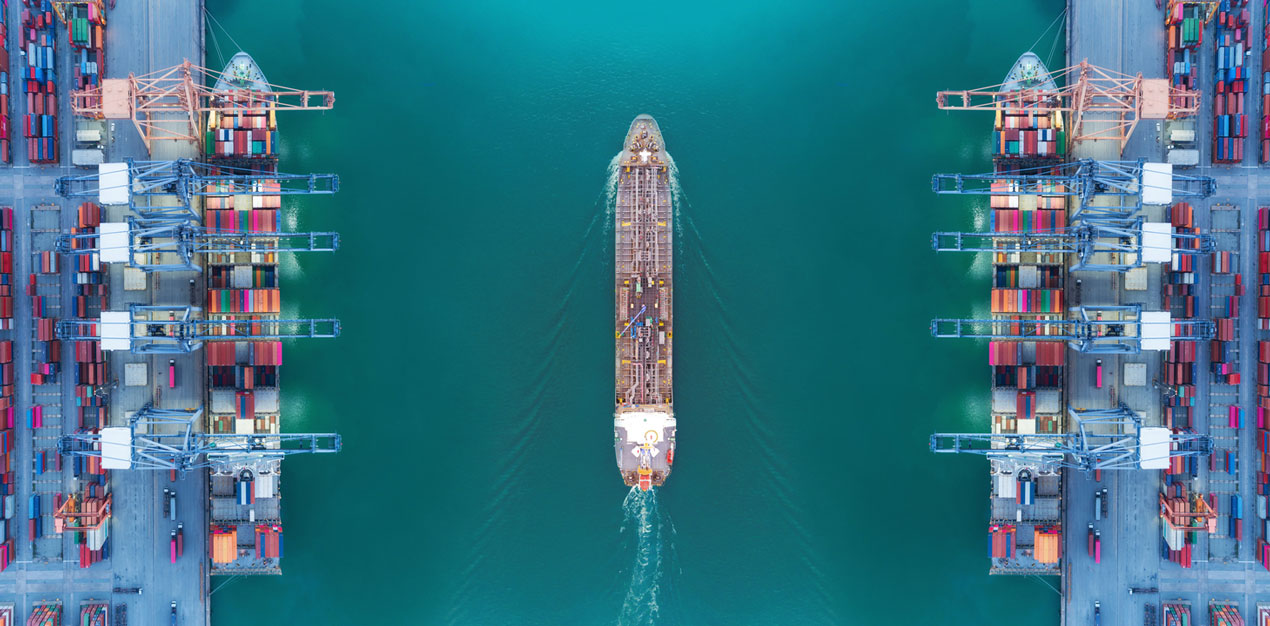 30 Nov

As shipping's 'seasonal lull' remains anything but, rollovers continue to climb

According to new research from monitoring data provider Ocean Insights, container rollovers at the world's leading transhipment ports started climbing again last month.

After a global decline in rollovers during September, with almost every carrier, there were growing numbers of shipments missing their scheduled loadings.

"This should be the seasonal lull of container shipping after summer peak season," said Josh Brazil, chief operations officer at Ocean Insights.

"But on some tradelanes, freight rates are near record lows, and ships still leave maximum Asia.

"Container lines are striving to cope with critical box shortages in Asia, but this puts more strain on operations and freight prices. Carriers also will no longer add more vessels to raise capacity – almost the entire global fleet is operational.

"I think what we're seeing is that the cargo pipeline has maxed-out ocean supply chain capacity, reflected in higher rollover levels, which translates into more disruption for shippers and forwarders," he said.

Shippers and forwarders would find it little surprise that almost every container line saw rollovers increase, including 2M partners Maersk and MSC.

MSC's rollover ratio was 22.9% in October, compared to 16.2% in September, while Maersk's rose from 32.9% in September to 35.1% last month.

However, in October, Maersk subsidiary Hamburg Süd saw its rollover ratio decrease from 29.1% in September to 24.7%.

THE Alliance lead member Hapag-Lloyd's rollover ratio rose to 37.7% in October, up from 34.2% a month earlier, and Japanese carrier ONE saw its ratio grow to 39.3% from 38.9%. And among Ocean Alliance participants, Cosco's ratio rose from 23.7% to 26.4%, while Evergreen's rose from 25.9% to 31.8%.

The rollover ratio of CMA CGM fell from a significant 40.6% and 45.8% in September and August respectively to 31.4% last month.

Ocean Insights data show transhipment cargo rollovers rose to 31.1 percent in Singapore's largest transhipment centre, up from 30.2 percent in September and 21.6 percent in October 2019. Ningbo and Tanjung Pelepas reported more rollovers.

However, amid global growth in transhipment ports last month, some of the world's leading box hubs announced an increase in carrier adherence to schedules. Ocean Insights noted that in October, Hong Kong, Shanghai, Dubai and Busan all saw fewer rollovers.