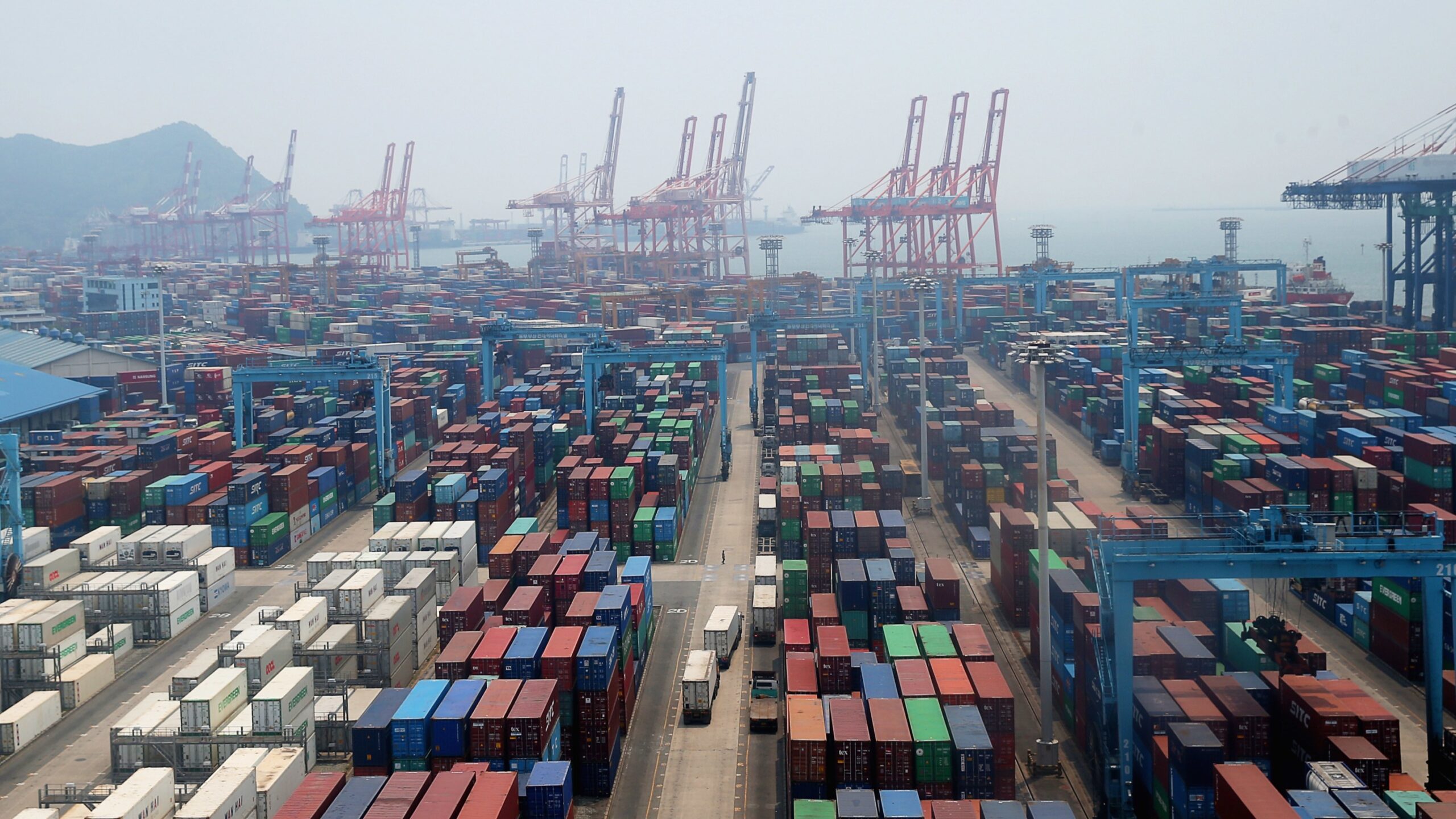 08 Jun

South Korean Ports Introduce Backup Plans as 25,000 Truckers Strike

Unionised truck drivers in South Korea went on strike today, demanding that freight rates which guarantee basic wages must be achieved.

The Safe Trucking Freight Rates System was introduced during the first wave of the Covid-19 pandemic in 2020 to deter dangerous driving and to ensure minimum wages. It is scheduled to expire in December, after three years.

The truckers, numbering at least 25,000, want this system to be extended due to rising fuel costs, fearing that otherwise, their livelihoods will be at risk.

They are members of Cargo Truckers Solidarity, part of the Korean Confederation of Trade Unions, although many non-unionised truckers also joined the industrial action that began at midnight.

South Korean police have said they will arrest any truckers who attempt to interfere with the work of non-striking truckers. Yesterday, officials from the land, trade, labour and interior ministries held an online discussion to brainstorm on back-up freight transportation services, which are in high demand as more people shop online during the pandemic.

The country's busiest container ports, Busan, Gwangyang and Incheon, have prepared counter-measures.

Over in Busan, where more than 1,000 container trucks enter and exit every hour, traffic was visibly reduced today.

Non-striking truckers, fearing interruptions from their striking colleagues, have become passive participants in the industrial action as some of them did not turn up for work.

Busan Port Authority has set up an emergency preparedness team and has secured extra storage space for 20,200 teu, in case containers cannot be moved on time. Space in the port hinterland has also been set aside if more storage is needed.

Yeosu Gwangyang Port Authority estimates that container occupancy in Gwangyang stands at about 61% and it is unlikely that any disruptions will occur. However, temporary container storage has been secured in case the strike is prolonged.